The exhibition "Music of Moscow" was held in Sokolniki from September, 24 to September, 27. The employees of Orion Art tell about multimedia, pyrotechnics and special effects at stand 27, exhibition hall 4.1.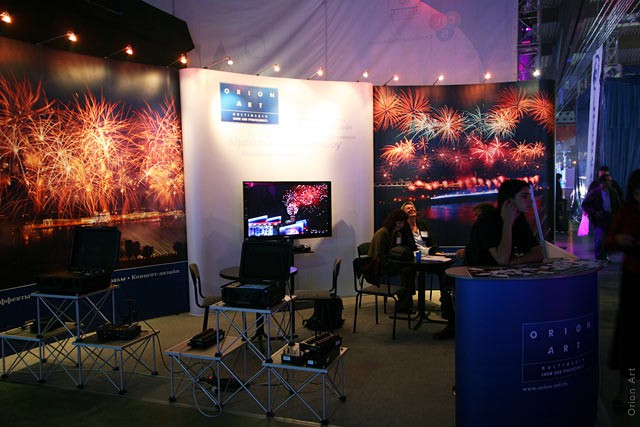 Also you could meet Annette Engelhard from German company Pyrotronix, which produces very cool system for operating fireworks.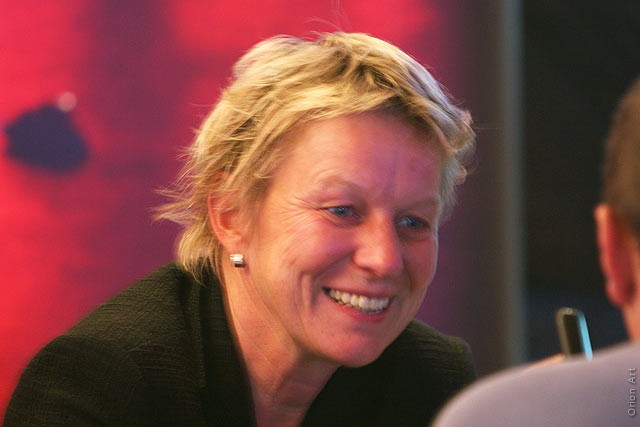 Annette came from Germany for four days specially to hold a seminar for visitors and answer all questions of clients to be. The system was on stand and you even could touch it.