Frankfurt Prolight is that place, where in quiet atmosphere, in one time, basic participants of the market are meeting to talk about design and to discuss new projects. The exhibition is only an occasion to gather. Many ideas successfully realized in the different countries of the world, were born here. Design sets were sketched on napkins at restaurants, and prototypes of models constructed from improvised means: cigarette packs, mobile phones, pens and coins. Here it is possible to listen to opinion of the authoritative European designer and to receive the information on new tendencies of development of the world market entertainment.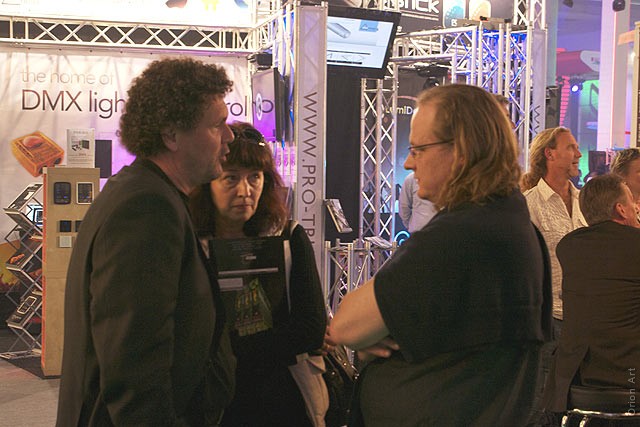 Here they discuss current projects and develop concepts of the future.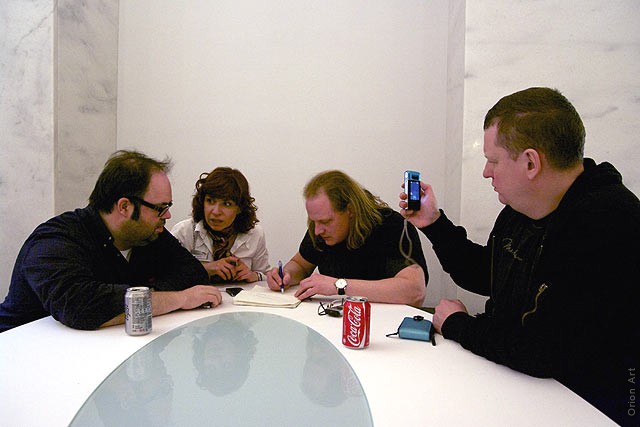 In Moscow it is snowing, in Frankfurt is + 25, sunny, sense of stability and balance.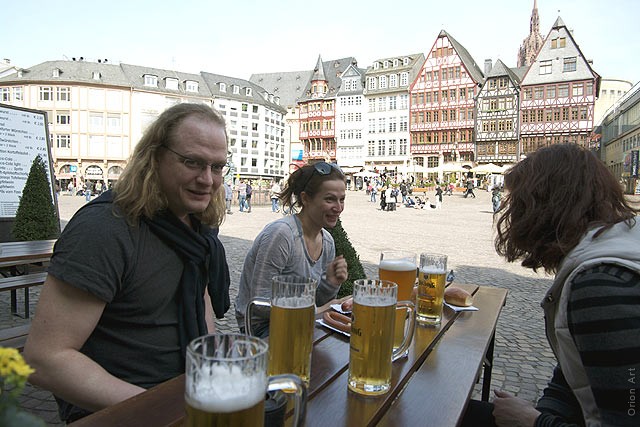 To find room in three days for twelve meetings was uneasy. As a result for exhibition it is spent one and a half hour, for business negotiations almost twenty five.