The Photo tour of company Orion Art was presented at the US international exhibition LDI (Las Vegas).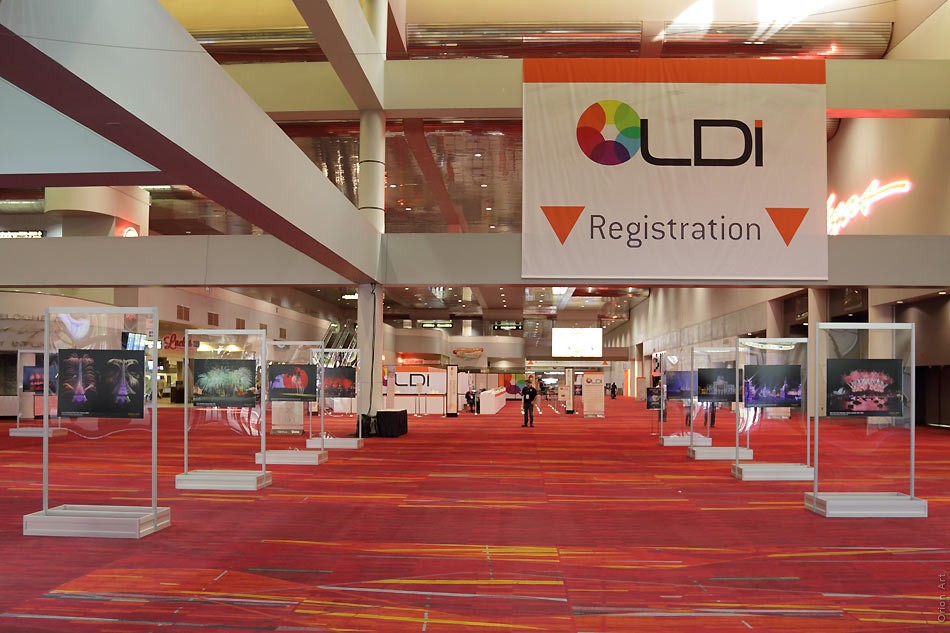 We organized a photo exhibition with the participation of our photographers, who work around the world, making amazing shots of big shows.
Half of the works are the most famous Russian projects of Orion Art, the other half are photos of the world's largest show.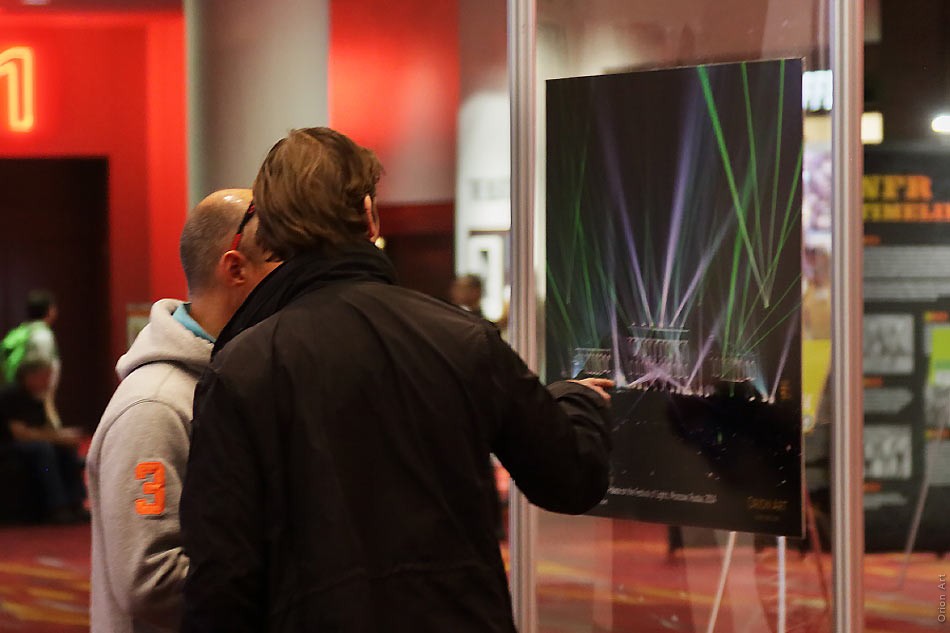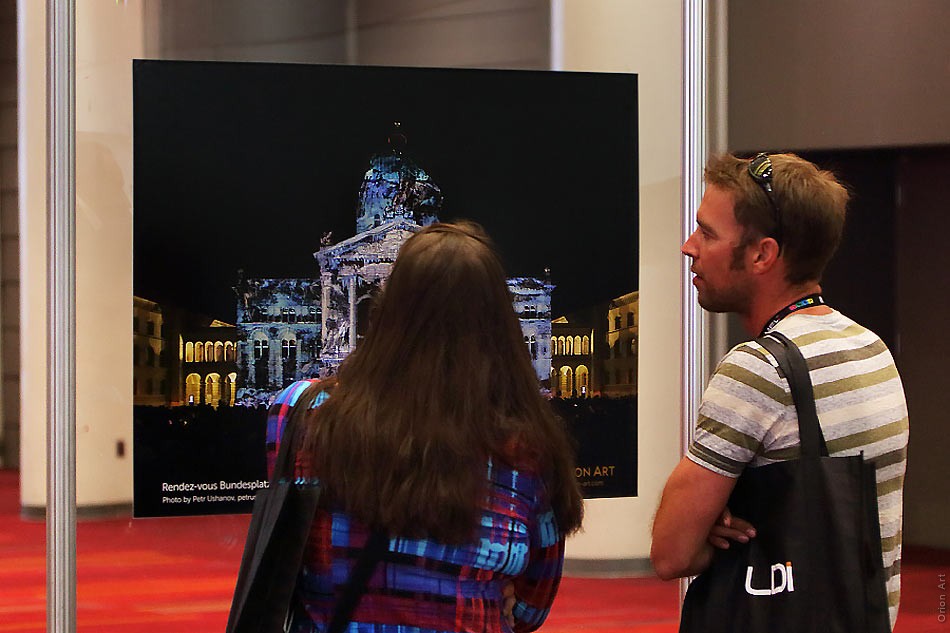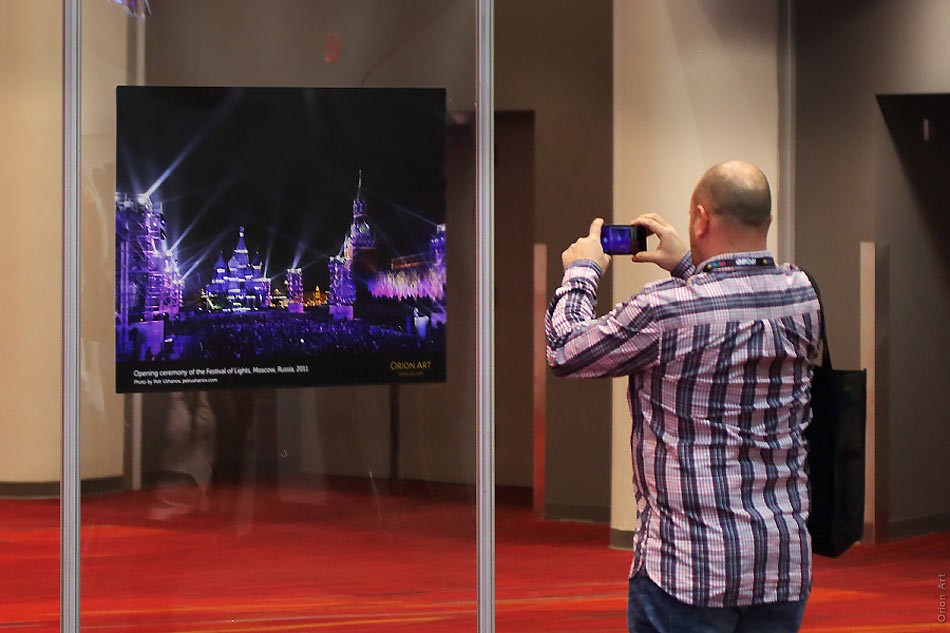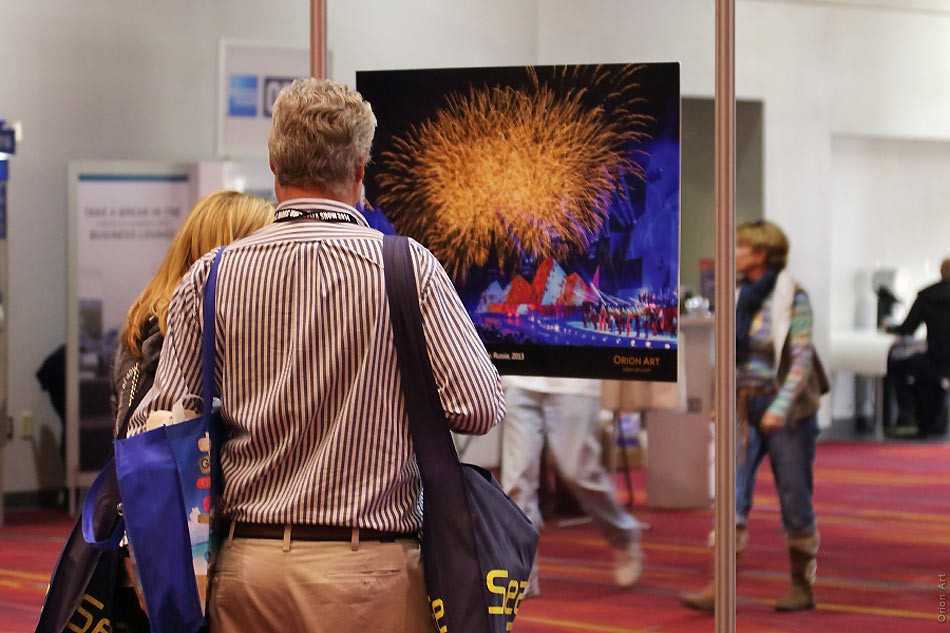 The project includes the works of Peter Ushanov, Marina Lystseva, Mikhail Terentiev, Vadim Savitsky, Ivan Dyomkin.

The exhibition presents photos: the Opening Ceremony of the Winter Olympic Games in Sochi; the G-20 Summit; the APEC Summit; the festival "Circle of light"; the Graduates party "Scarlet sails"; the New year in Sydney; the festival of light in Lyon and Berlin; the celebration of the national day of France and many others.

More information on Live Design