Architecture of the show is the base of constructing working and audience space.
The center of composition must be entered to landscape providing the audience with the most comfortable view. The peculiarities of surrounding area must be considered when preparing the show, in future the object in the surrounding will be included into the performance.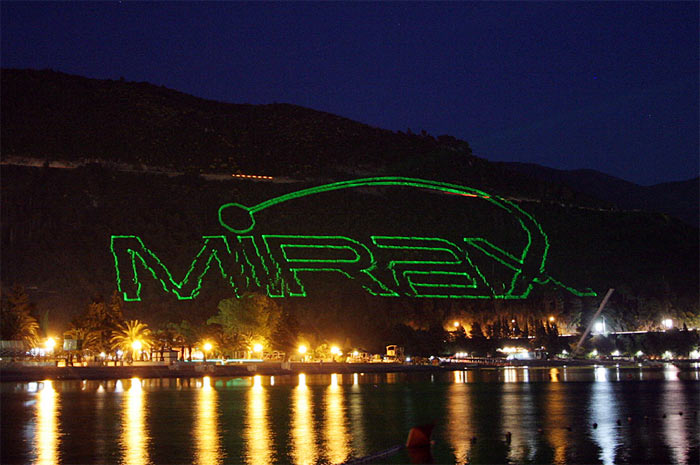 The mountain can be screen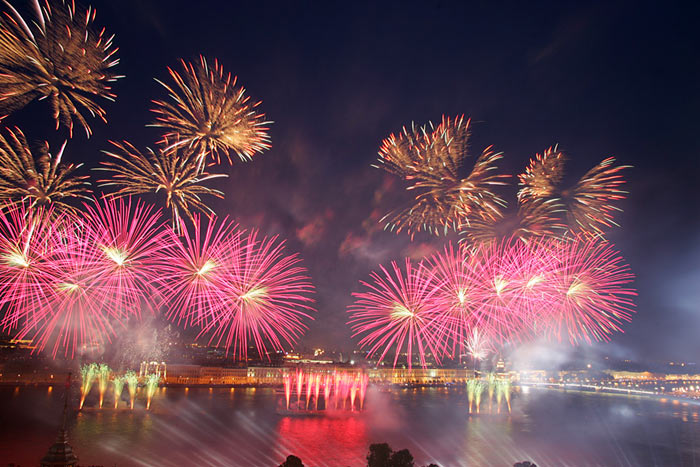 The city can be one big decoration
Placing the spectators
There are ways to place the spectators considering the show.

The frontal placing is the most comfortable for watching, practically without dead zones.
With the multifrontal displacement of the spectators' attention occurs.
In case the spectators stand around, show represents the sequence of front-line pictures for different spots of observation.
Three-dimensional modeling of the ground permits to consider correctly the vista, the angle of observation, to see blind zones and balance visual effects.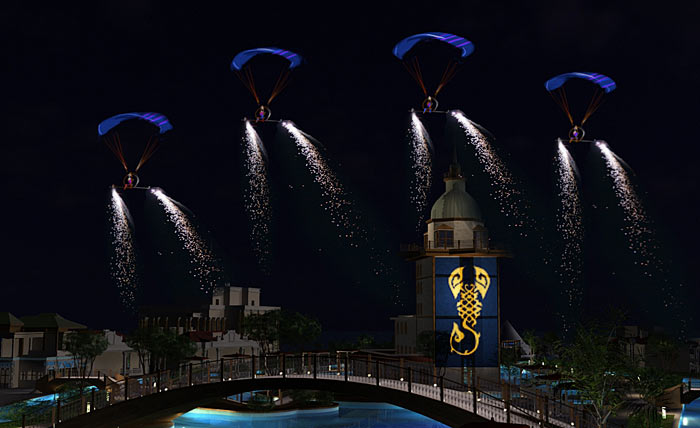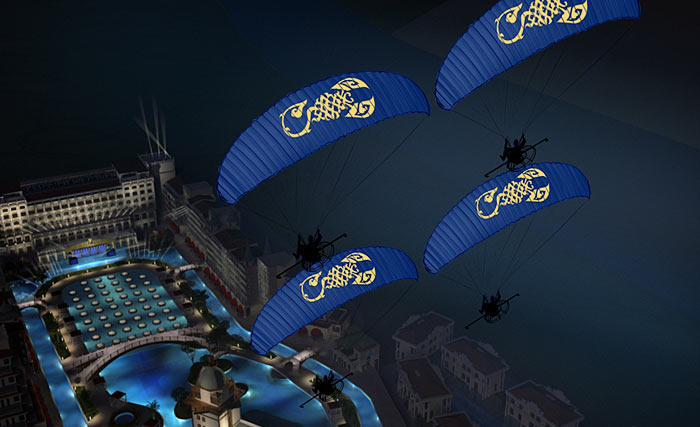 Using three-dimensional modeling it is possible to observe show from different points of view:


of a spectator

or 

of a TV camera
From other conditions of the performance the efficiency of the work of media factors flatly depends. For example, projection, fireworks and light performance look better on the dark base. That's why the city lights or any other must be thoughtfully included to the show or be switched off.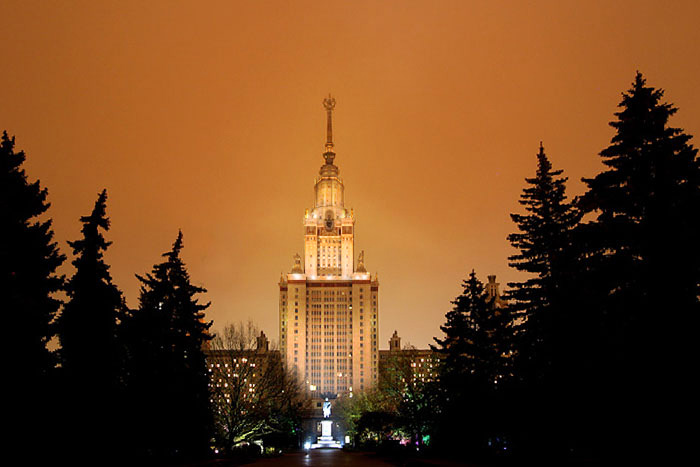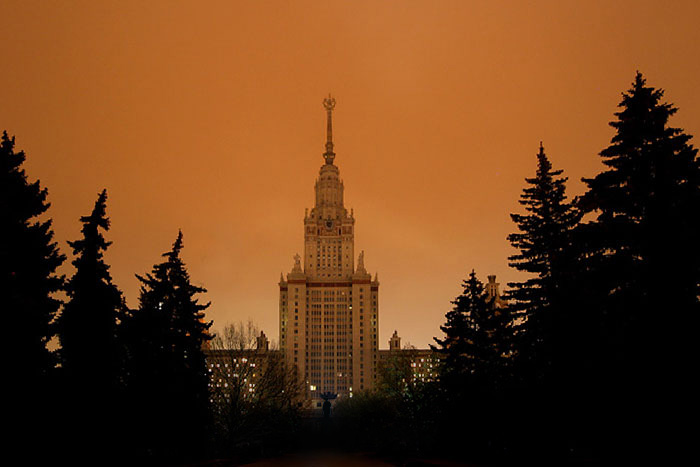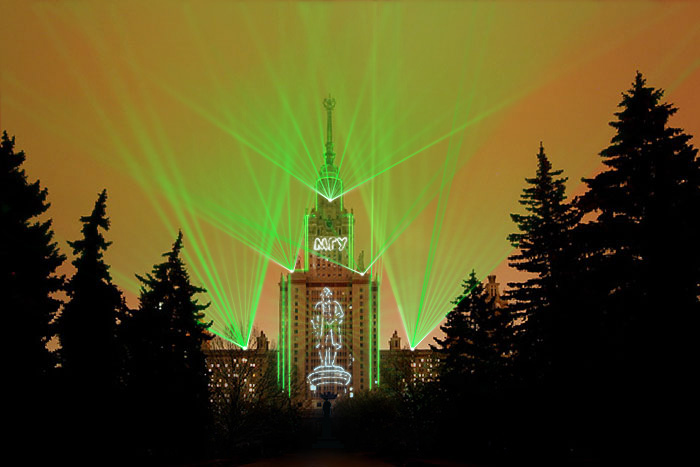 University with standard illumination

 –

Without illumination

 –

Show in progress