In Frankfurt there took place the next exhibition of "Photo Tour". This time with assistance of the  PRG company.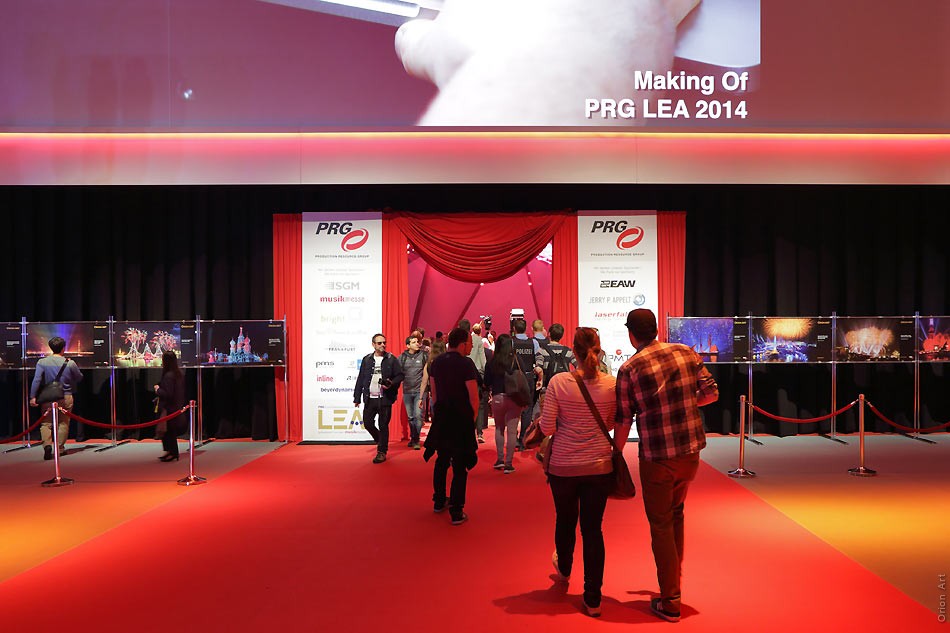 Exposition subject – our joint projects with PRG, and also gold collection of our works made by us for the last five years.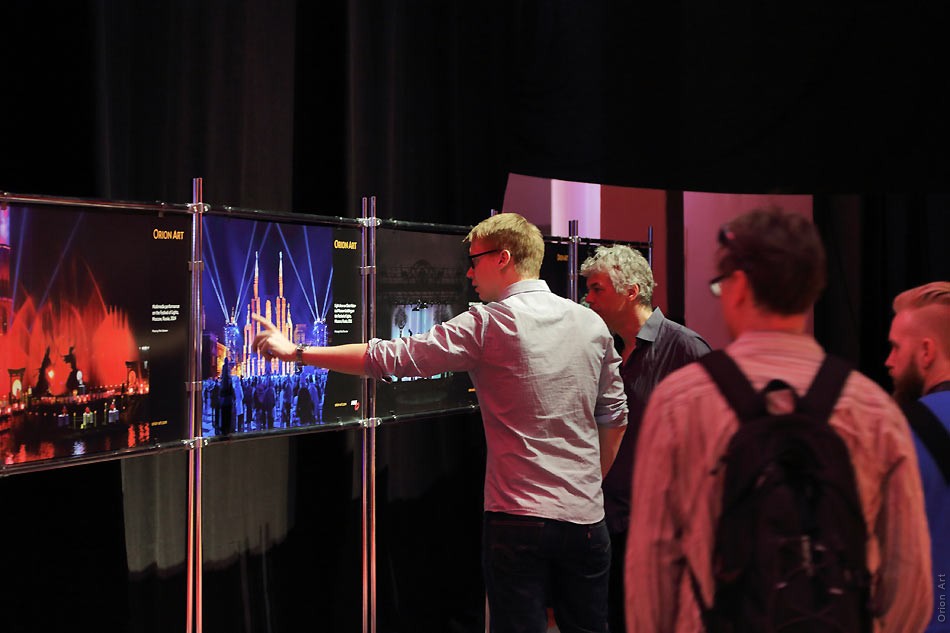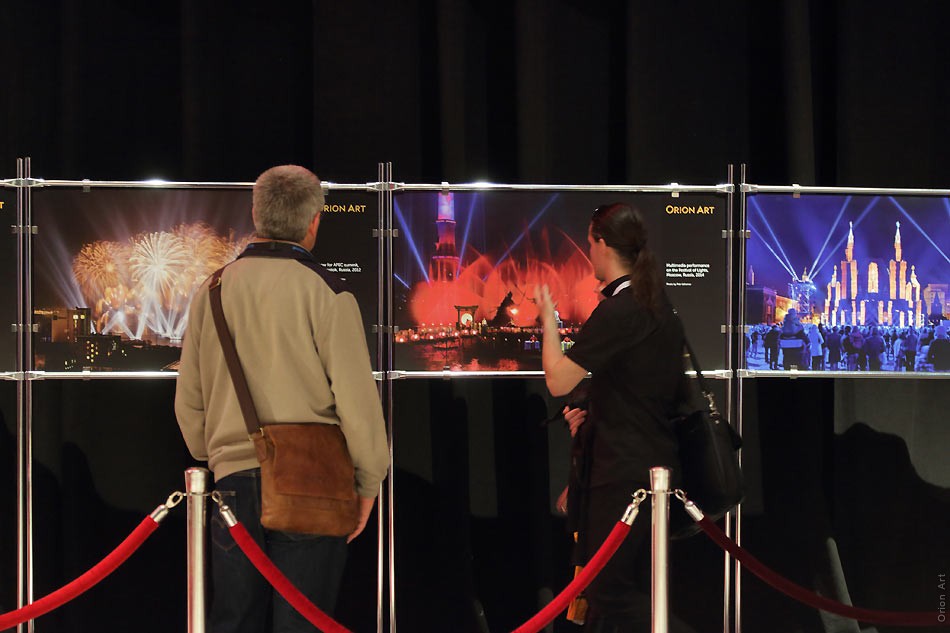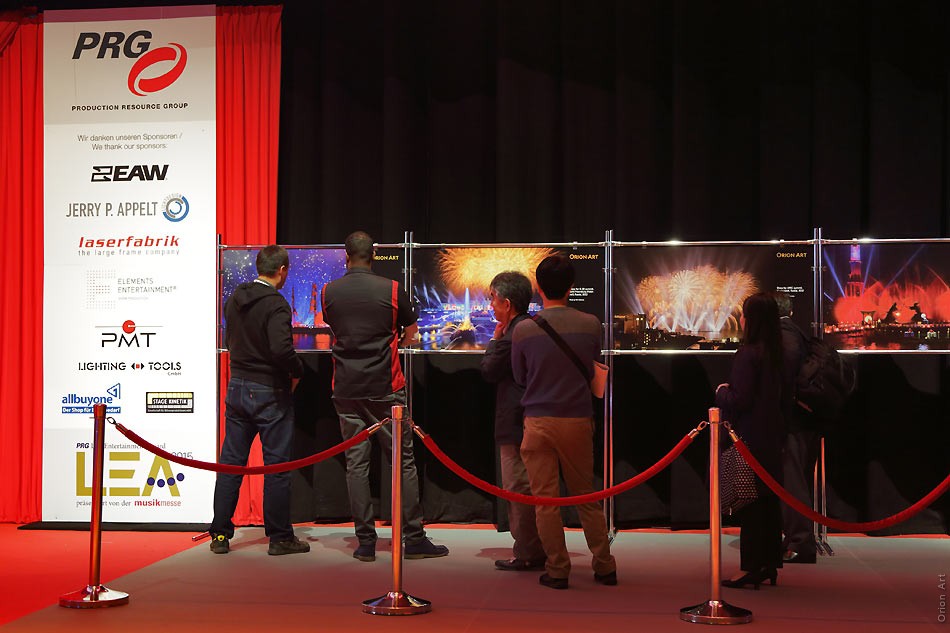 The exhibition in Frankfurt was presented by the photographer Petr Ushanov.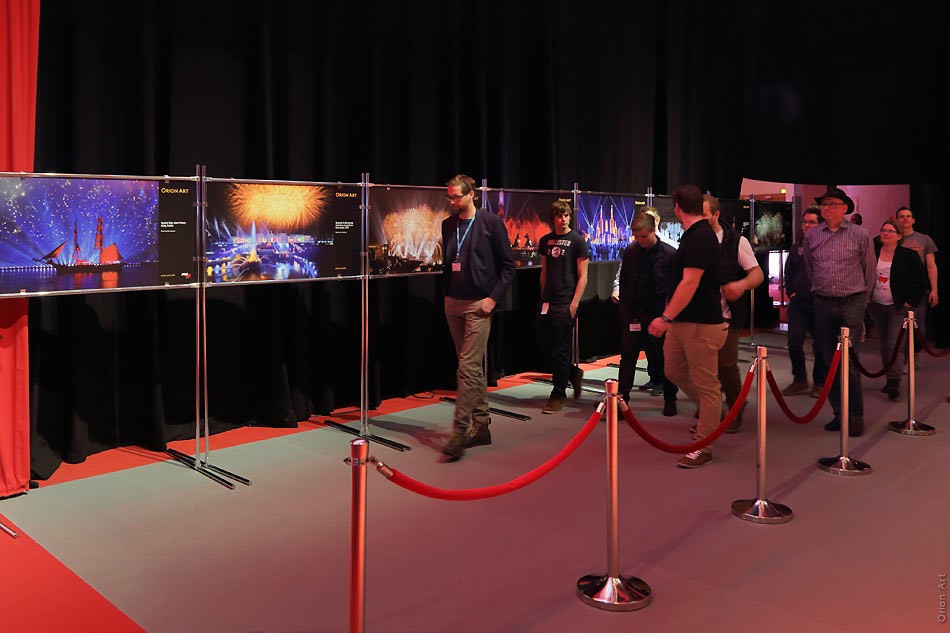 Previous exposure of "Photo Tour" was held in Las Vegas at LDI.
"Photo tour" is traveling around the world photo exhibition of works by Petr Ushanov, Marina Lystseva and Mikhail Terentyev. Topics exposures may be different, but the main thing is to show everybody that Russia can do very beautiful, maybe even the best show in the world.

The organizer of the "Photo Tour" – the company Orion-Art.

Project Manager – Alexey Shlyapin.