On July, 12th, 2010 in children camp «Eaglet», have solemnly celebrated fifty years' anniversary.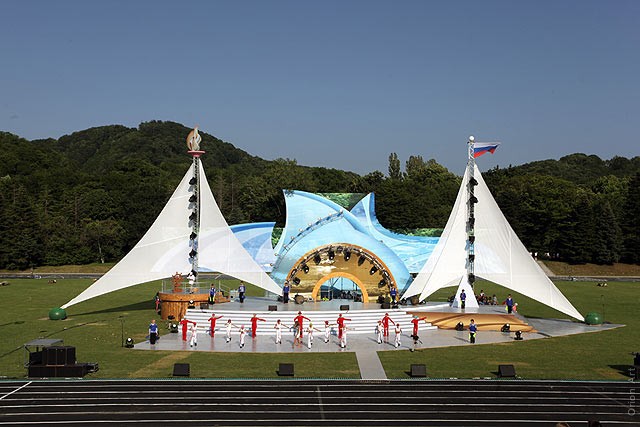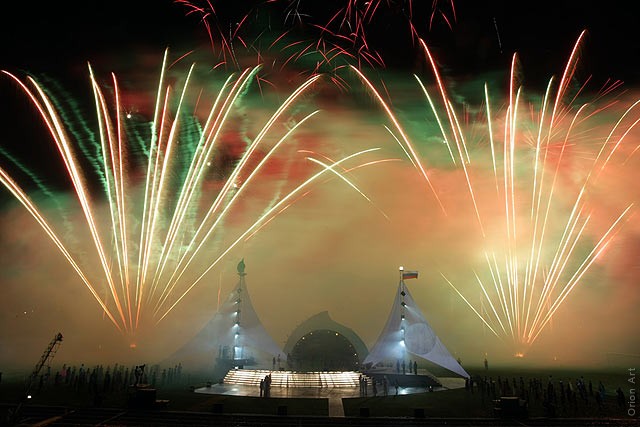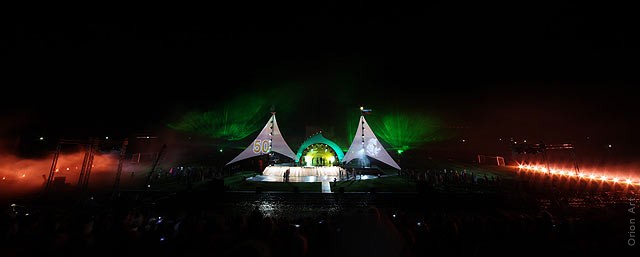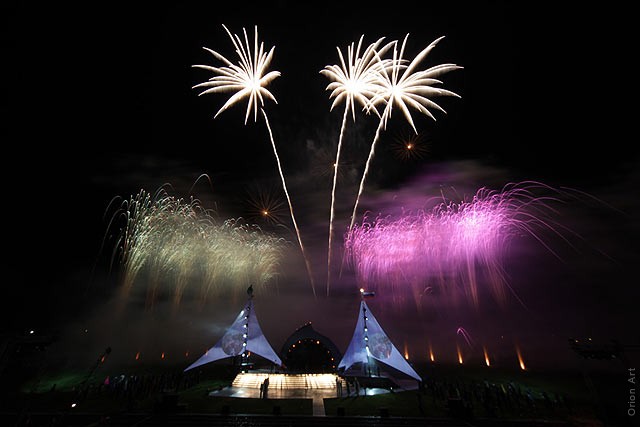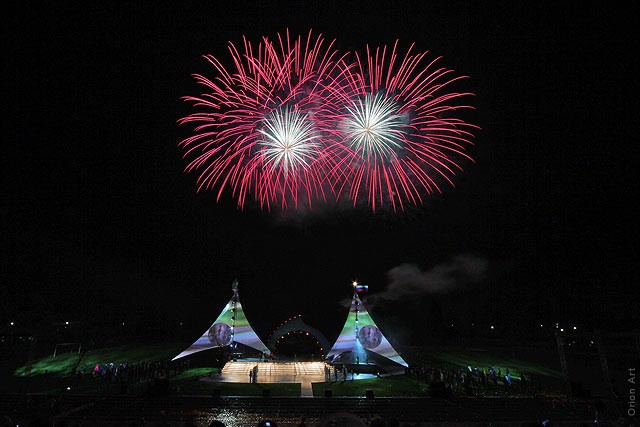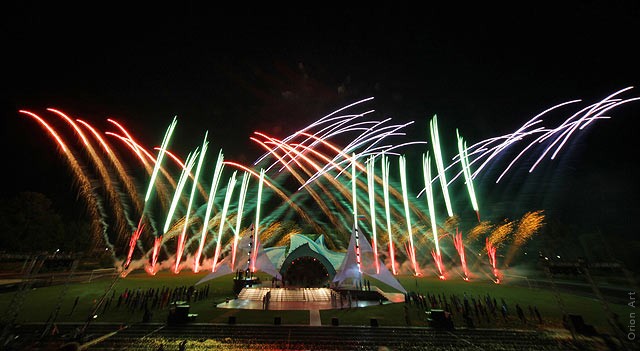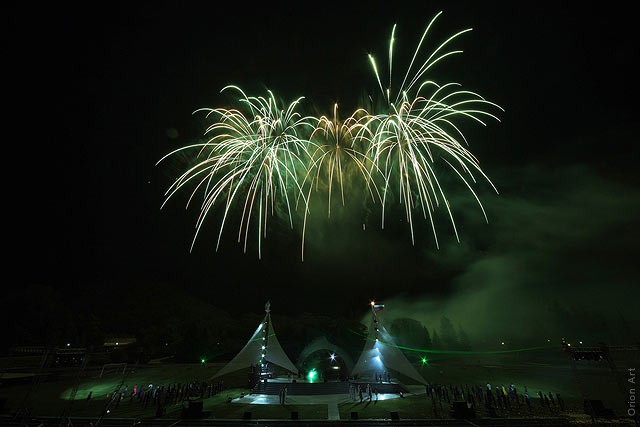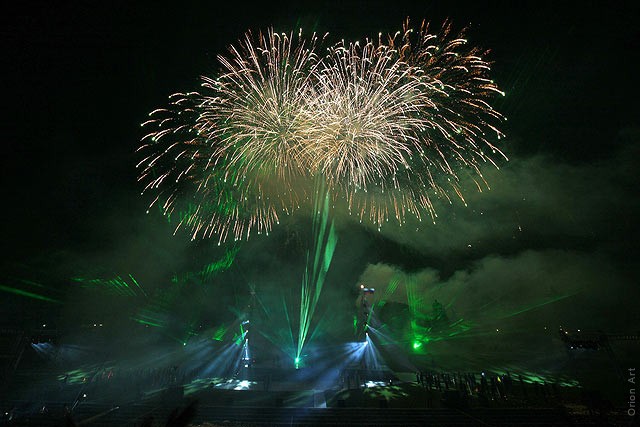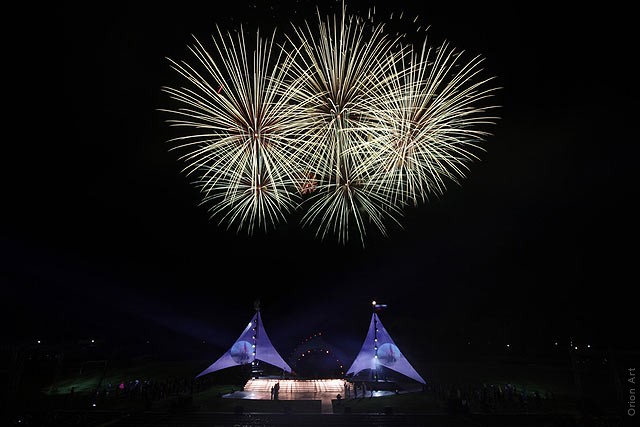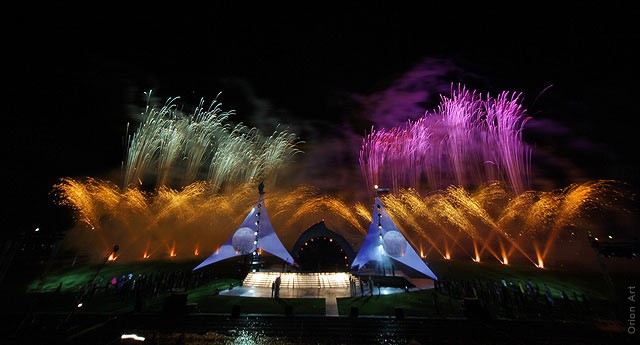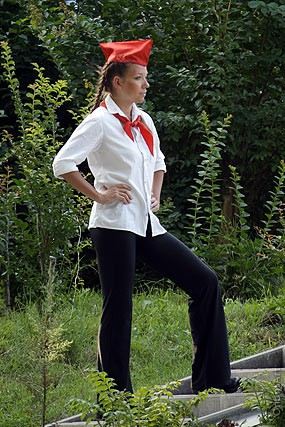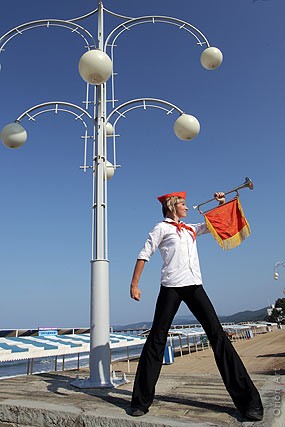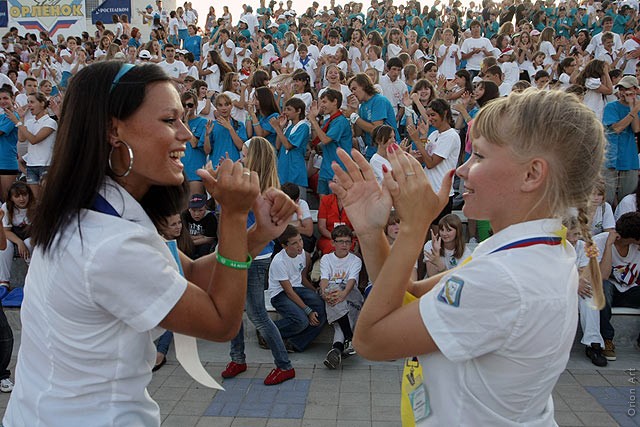 In territory of the camp you have sense that has got to the pioneer past of 80s: with charters, leaders, red ties, ideology that we live in the best country and believe in the better future.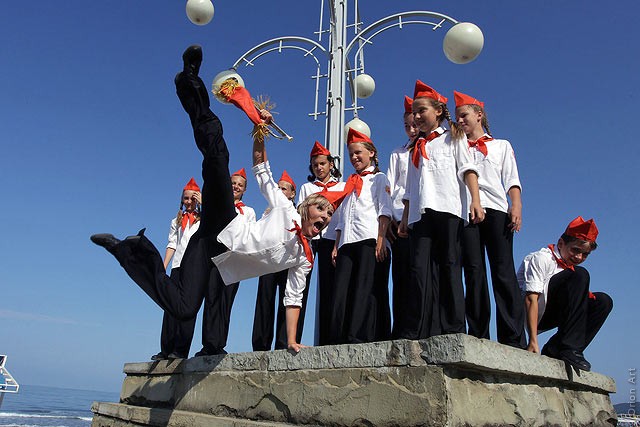 Evening show at stadium was made by the master of mass actions – Sergey Tsvetkov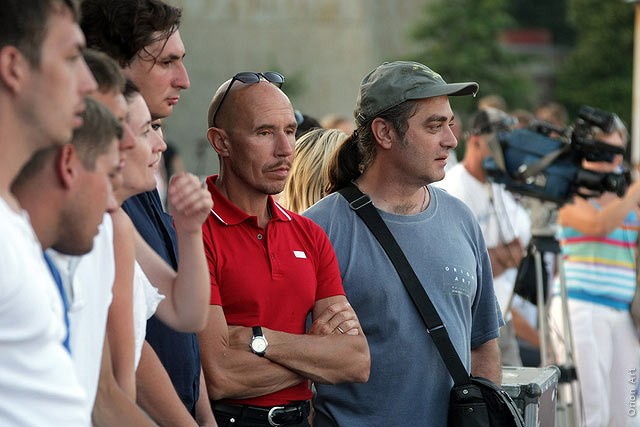 The program was compact and logically finished. All episodes were on the places without superfluous populism and a political conjuncture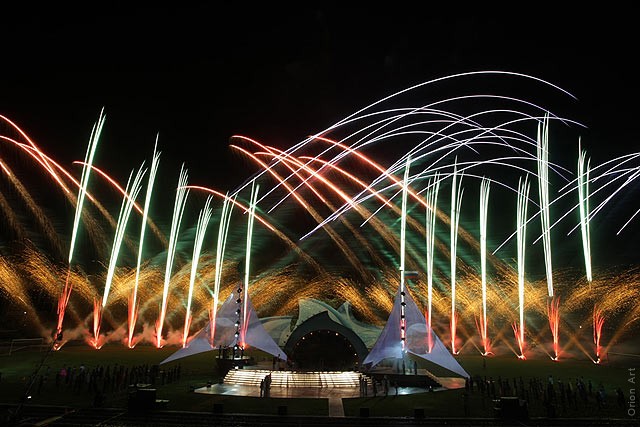 Somewhere childly directly.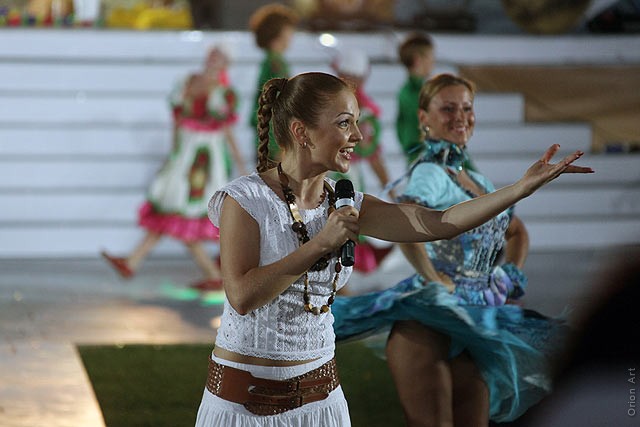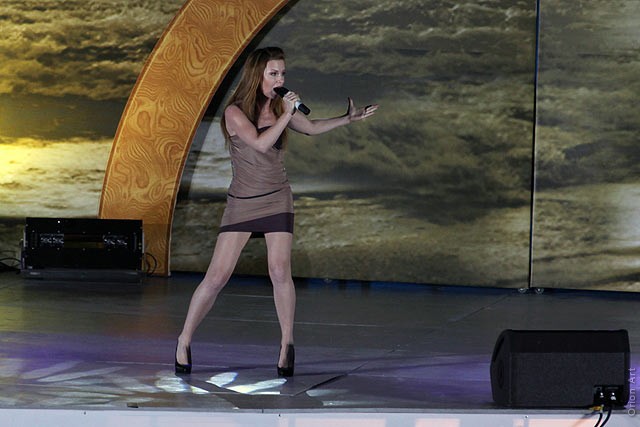 Somewhere «multimedally» with non-standard decisions and technical features.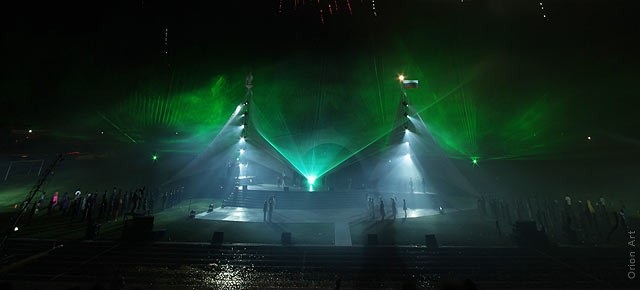 Virtual backgrounds filled all space of stadium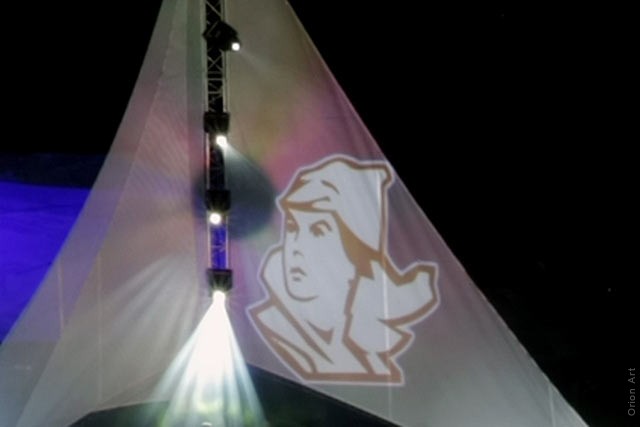 Sails were projective surfaces.
But the main thing – all was evident, modern, effective and clear to children.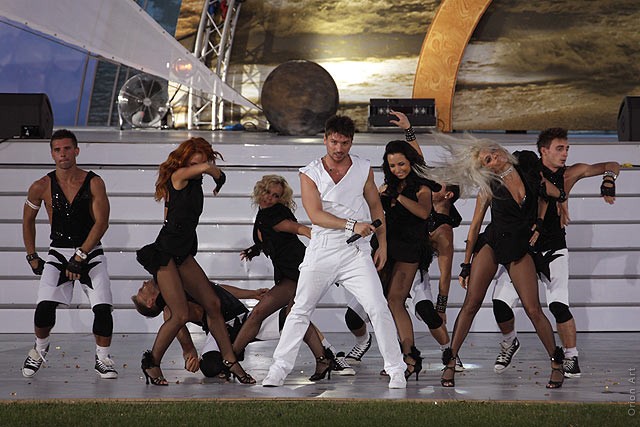 We made finishing chord – final multimedia show.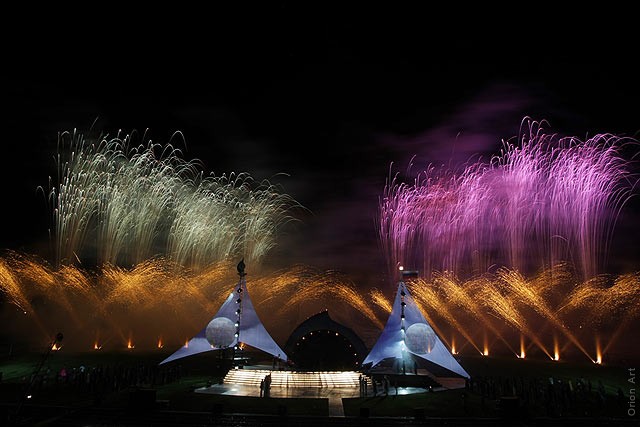 The holiday of such scale in these places was spent for the first time and became the true cultural event.
And in another way it could not be.
P. S. Camp «Eaglet» – a corner of children happiness.