On January, 1st world news agencies traditionally publish releases of New Year's celebrations.
Australia has once again pleased with the big fireworks, 10-minute show, cost of 4,5 million dollars have looked about 2 million spectators. Brazil, the budget of 15-minute fireworks – 10 million dollars, and a spectator audience – 2,5 million persons has unexpectedly powerfully acted. In details it is told about touching performance on Times-square in New York and about unusual pyrotechnic performances in London, Singapore and Hong Kong, all was noted by twelve cities. There are mentions of Moscow, a little – one line: "Fireworks on the Red square have seen more than 120 000 spectators".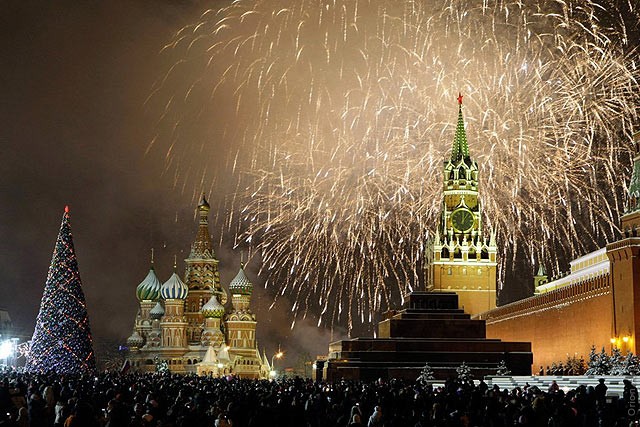 It is pleasant, that to this show we had the most direct relation.