In Berlin has taken place the sixth largest European pyrotechnic festival Pyronale.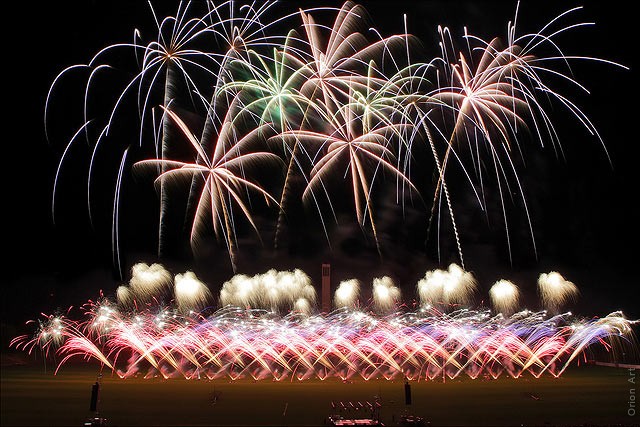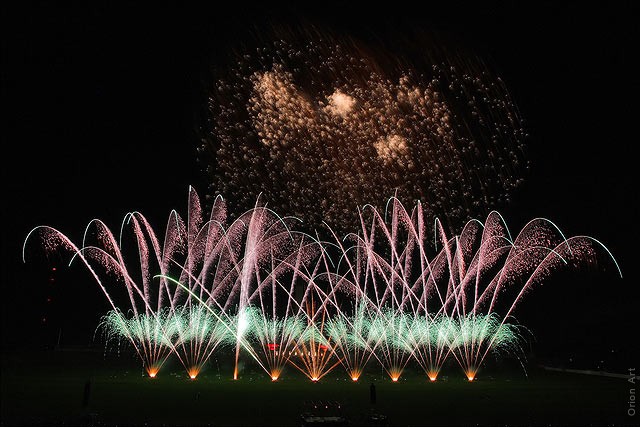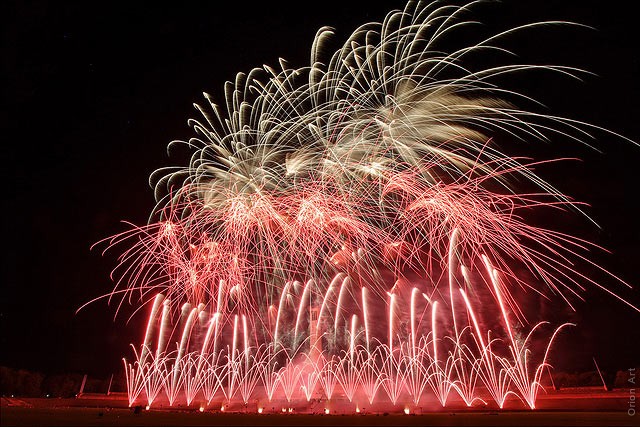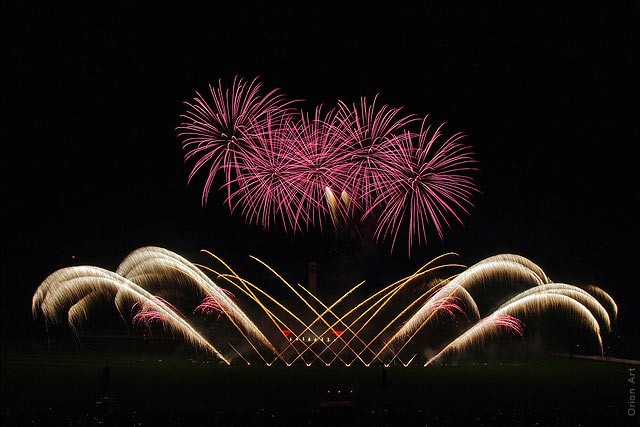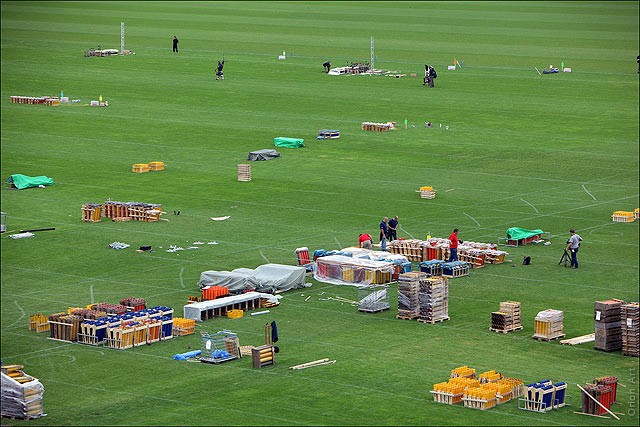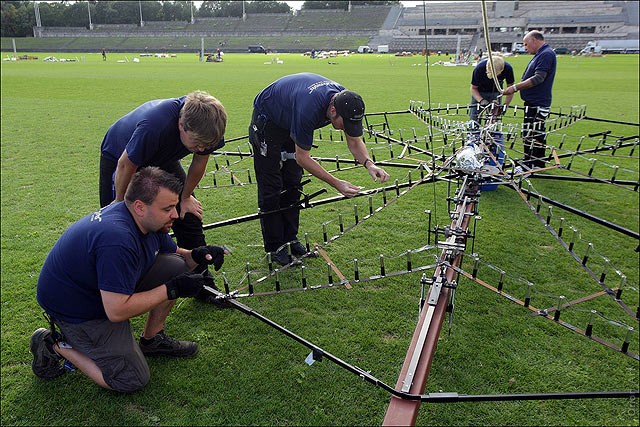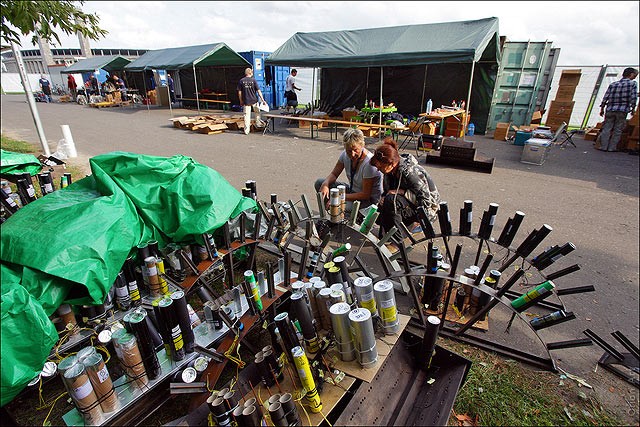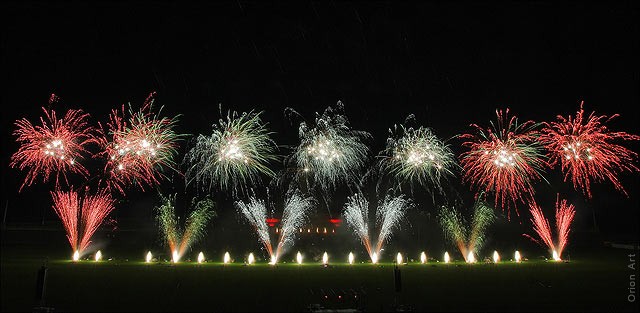 This year participants were: Russia (Orion-art), Poland, Finland, Canada, Malta, the Great Britain.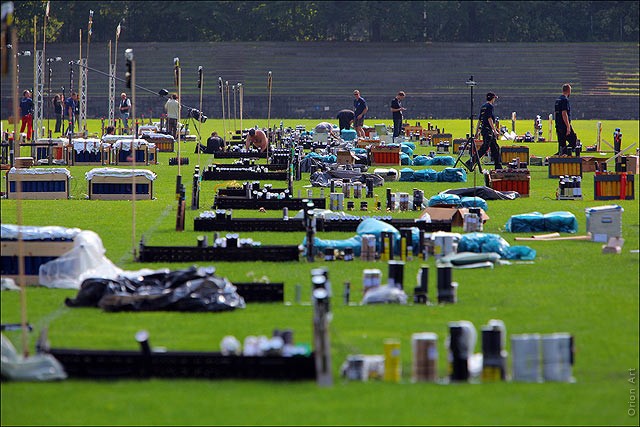 Orion-art became the winner of the first day and has received the third team place following the results of two days, and also became the owner of a prestigious prize of spectators, as the command which has won in SMS voting.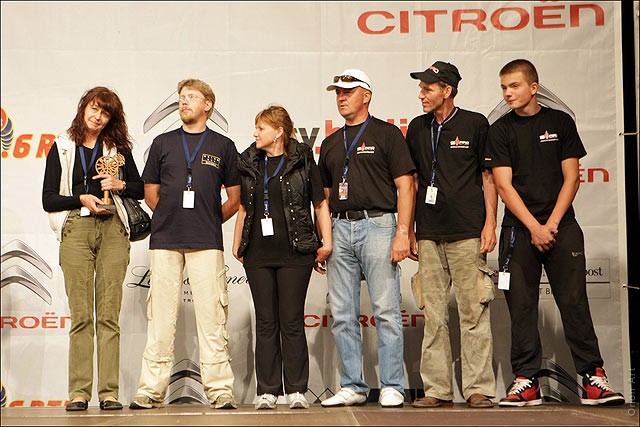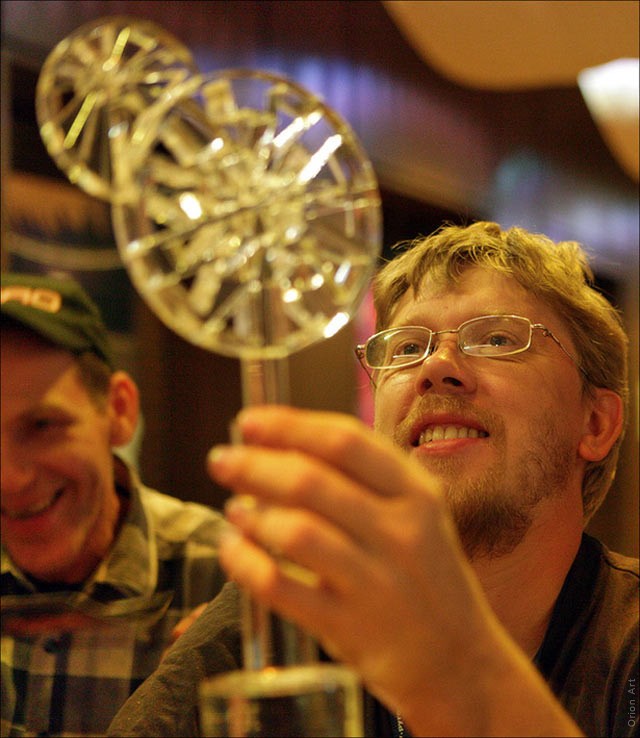 It is necessary to note the result successful, after all competitors have arrived on festival already "mounted", i.e. The probability of their technical errors was minimum. Nevertheless, the obligatory program of Orion-art was best of all, in section «My country» Finns were the best. However on set of the programs, the first team prize has given to a command from Poland. According to Rudolf Shenker, our chances to rise above the third place were rather high till last moment, but the choice of the commission is very subjective and not always coincides with opinion of spectators.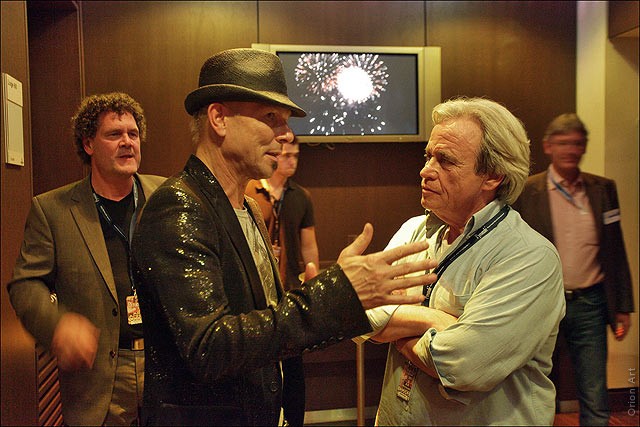 Many thanks to guys from company S-piro for the help in work. About Pyronale 2011 it is possible to read the good report here.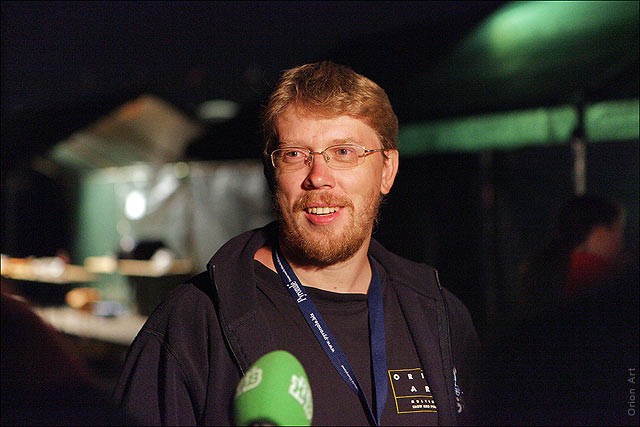 And  here it is possible to look, how Vladimir Malinovsky distributes interview for NTV.