The greatest sportsman of the present, the absolute world champion on boxing Kostya Tzyu represents the international tournament on boxing in Samara.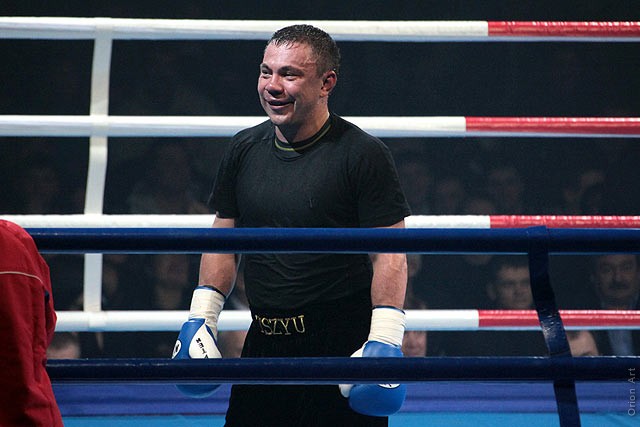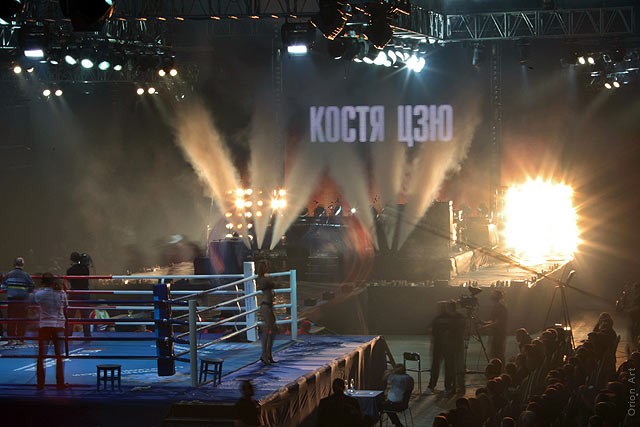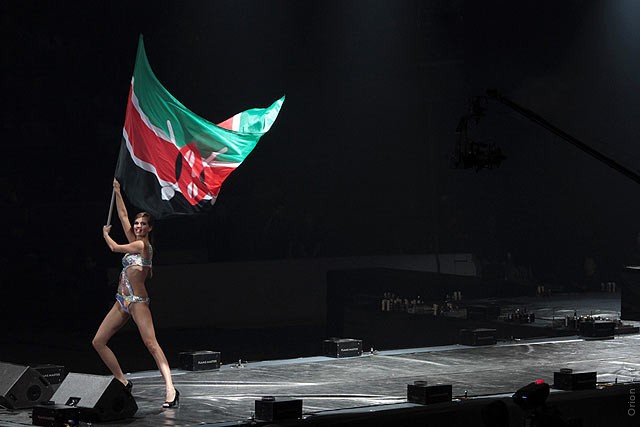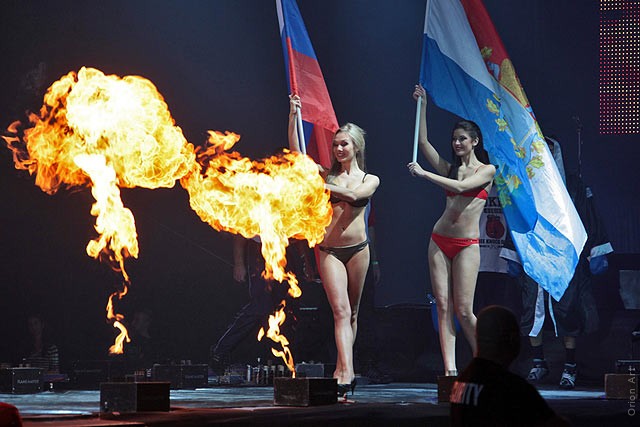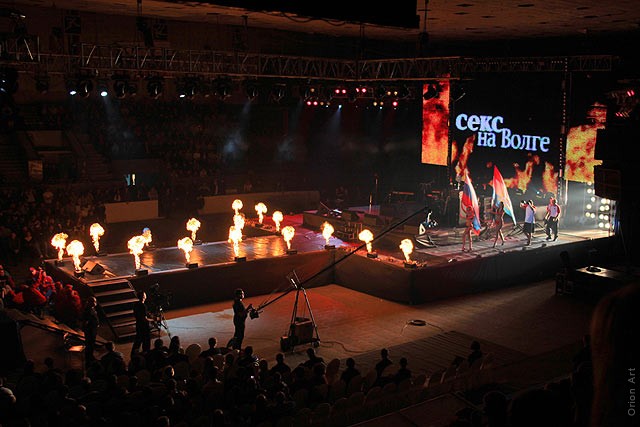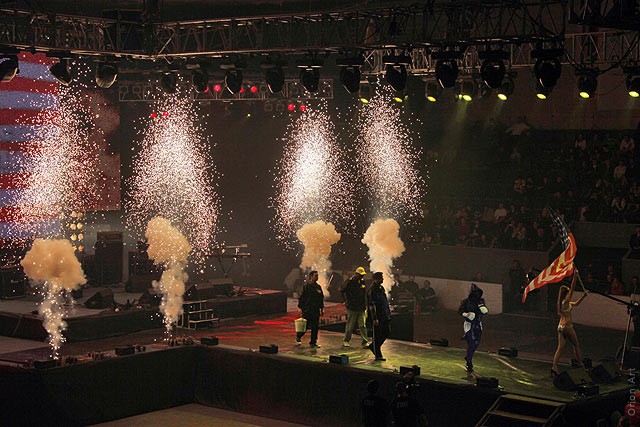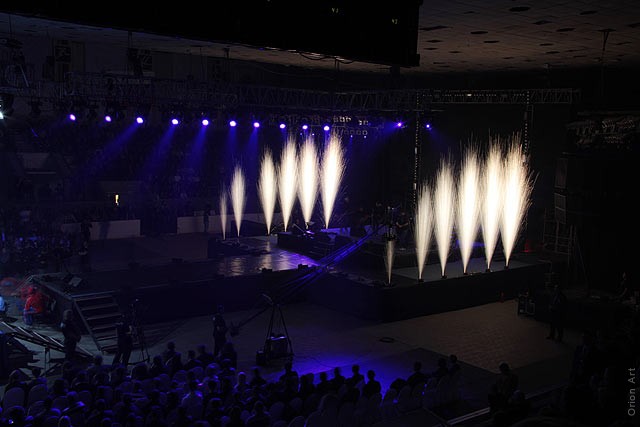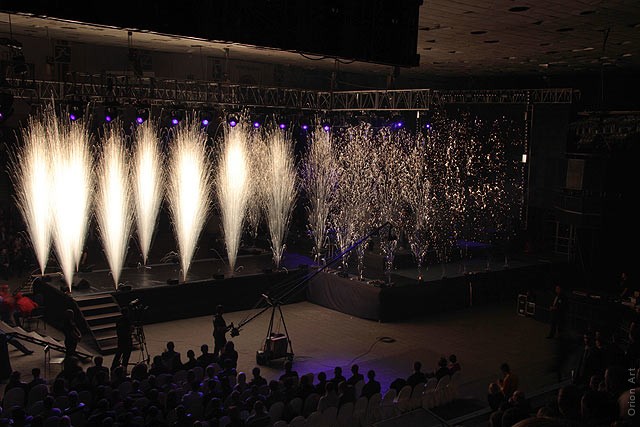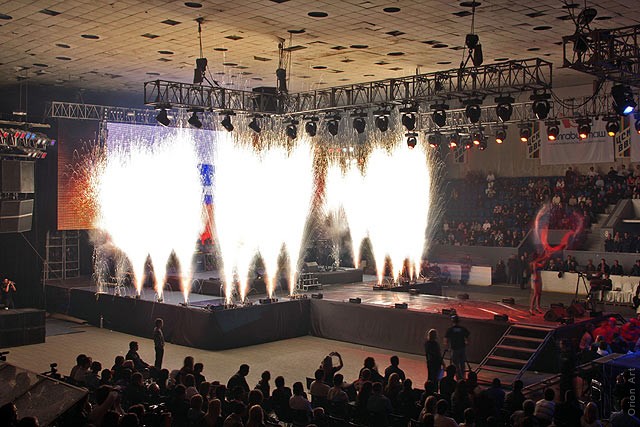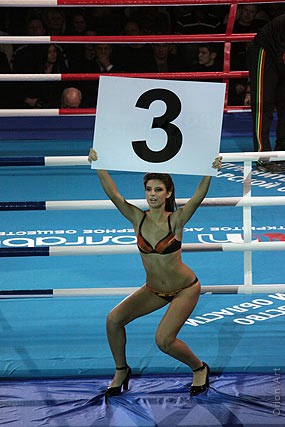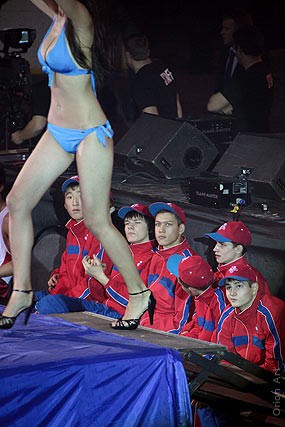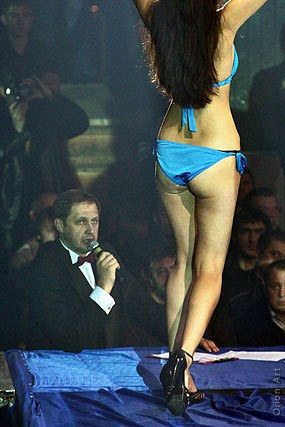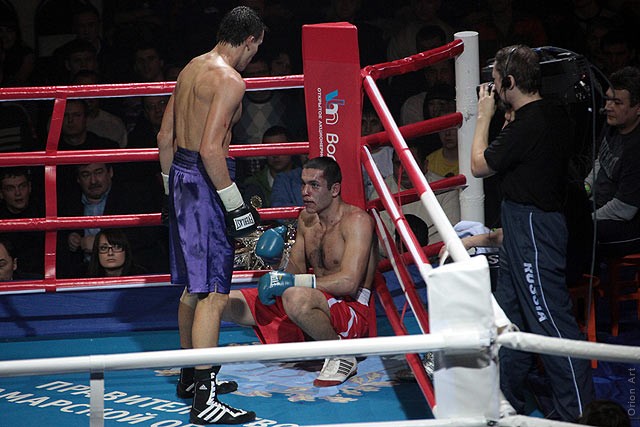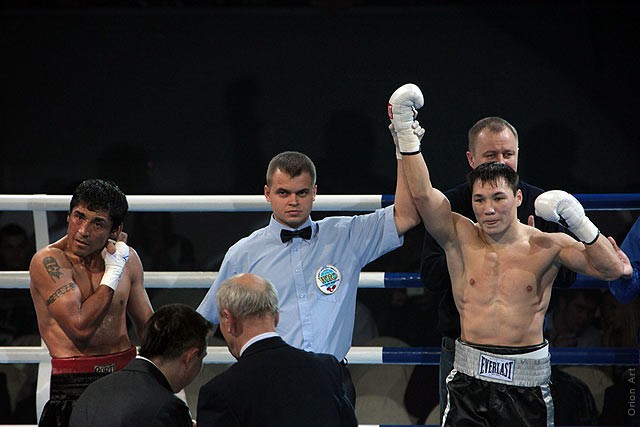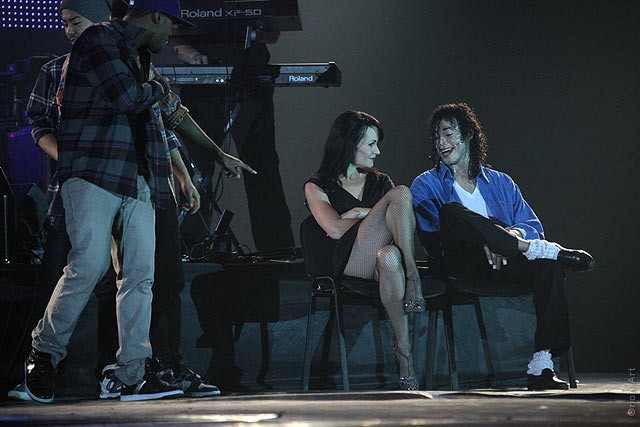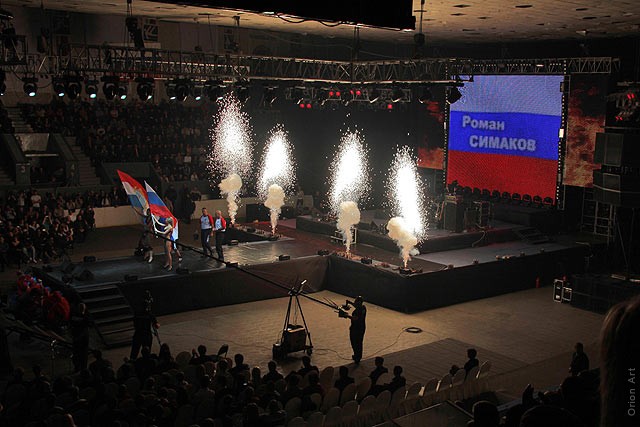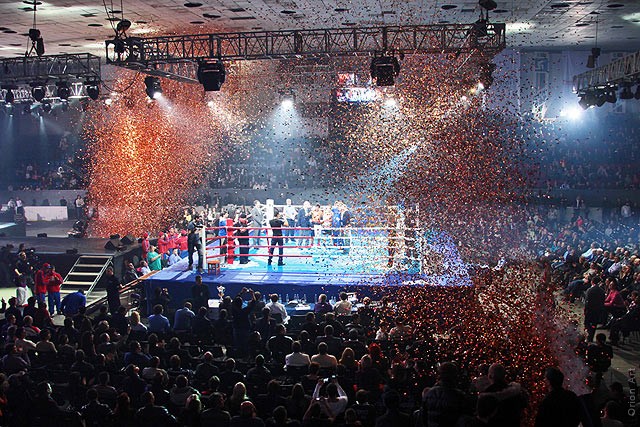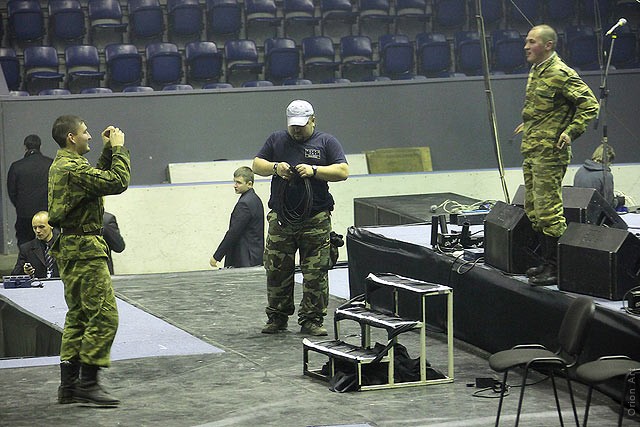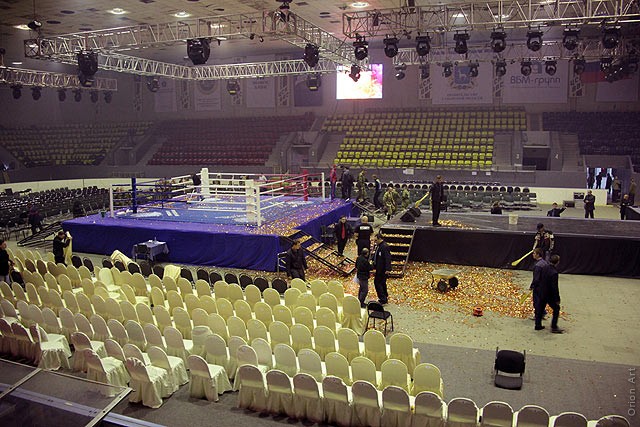 This entertainment kind of sports has turned to powerful show. Tournaments look perfectly directed performances, boxers work on public, getting spectators, and the contenders. Certainly, the main thing is the result of a duel on a ring, but qualitative performance before fight is an important component of the show.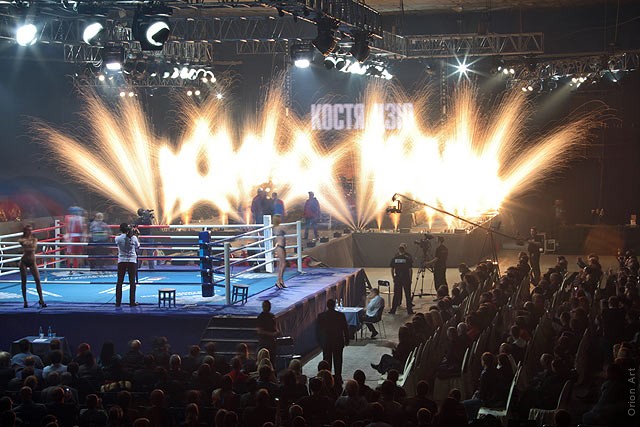 In show fire and pyrotechnic effects have been used. They have been synchronised with music. In the ending of episodes we did the big shots of gold confetti.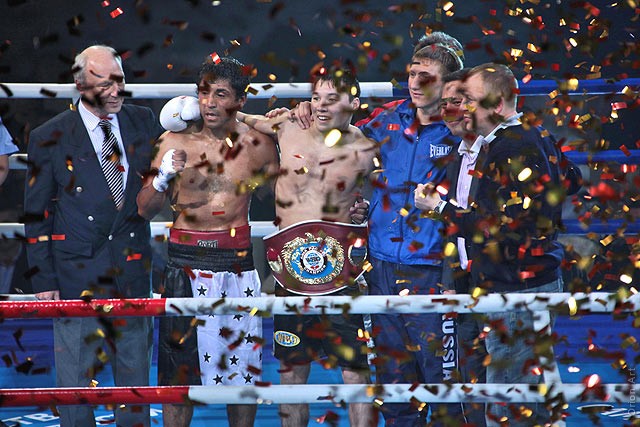 Similar shows – are always event. Citizens of Samara were lucky: they became witnesses of excellent show in the best traditions of commercial boxing tournaments. The best Russian sportsmen and stars of world boxing acted. The super-duel for a champion title according the version of the World organisation of boxing (WBO Inter-Сontinental) between Russian Ruslan Provodnikov and Argentinean Victor Hugo Castro by a nickname «El Negrito» in which Ruslan already on 30th second of the second round has sent the Argentinean in a deaf knockout was the main fight.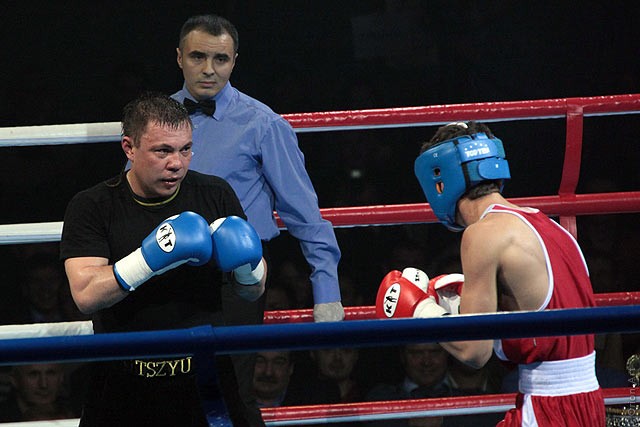 Other duels were not less entertainment and hardened. Another performance "A Tribute to Michael Jackson "King Of Pop" The Show" was one more widely advertised statement. "The musical mystery which has subdued the whole world!" "Cult memorial show!" "Absolute authenticity!" "The king is alive!" "A legend again with us!". In reality all it looked the grant to a theme "How it is possible to make profit of another's glory (tragedy) without delay".