"The disco 80" – festival "Autoradio" takes place in Moscow regularly since 2002 and remains one of the best entertaining programs. Every year spectators with impatience wait for a meeting with idols of their youth. It is the natural family holiday where organizers managed to create magnificent warm atmosphere.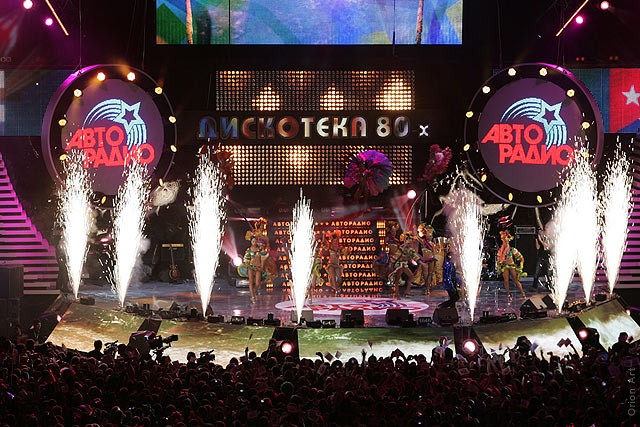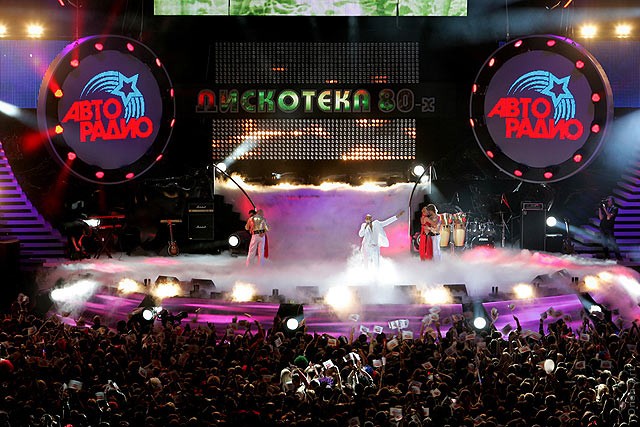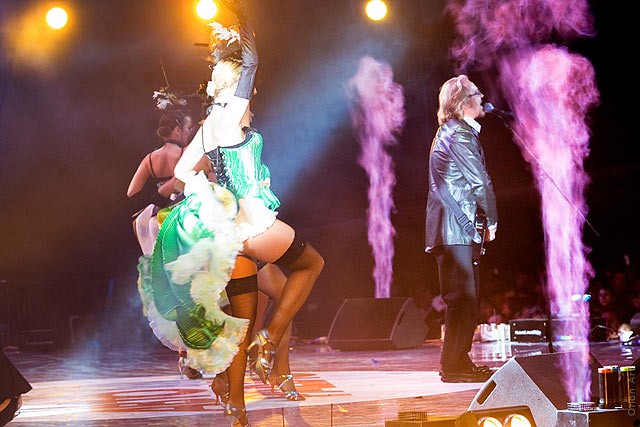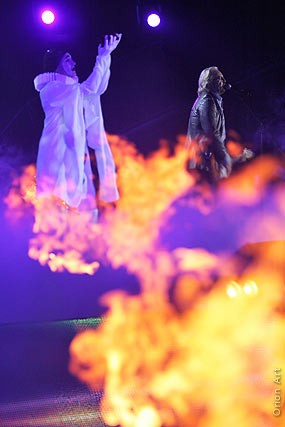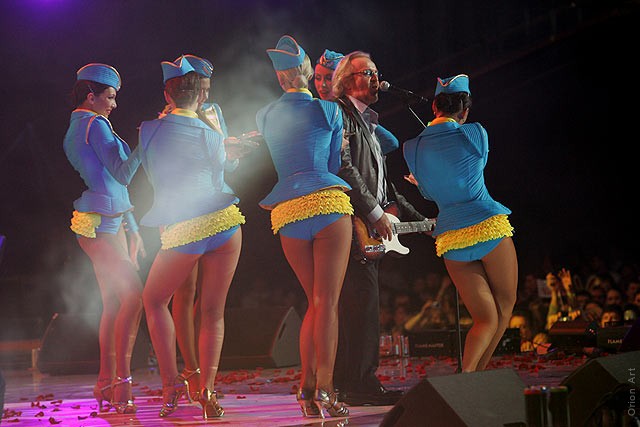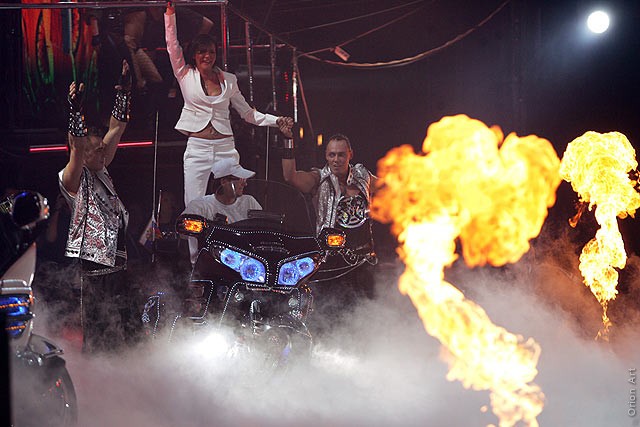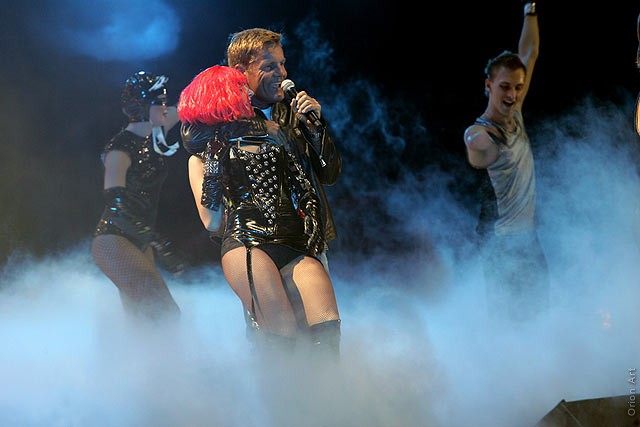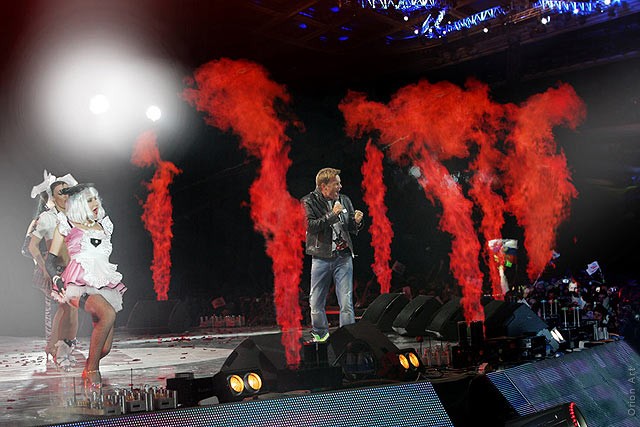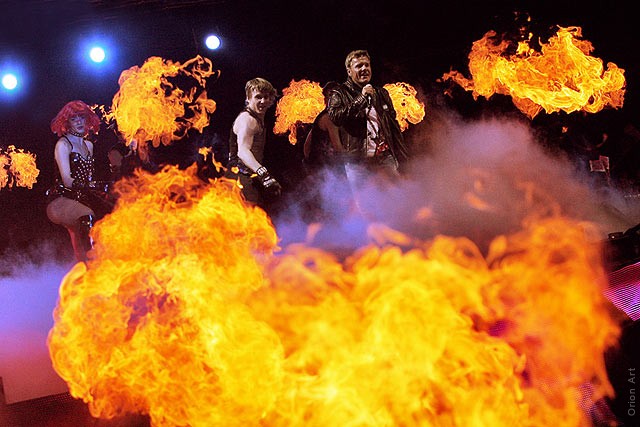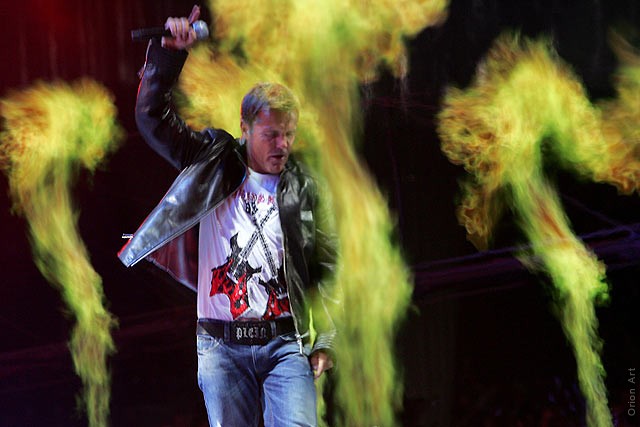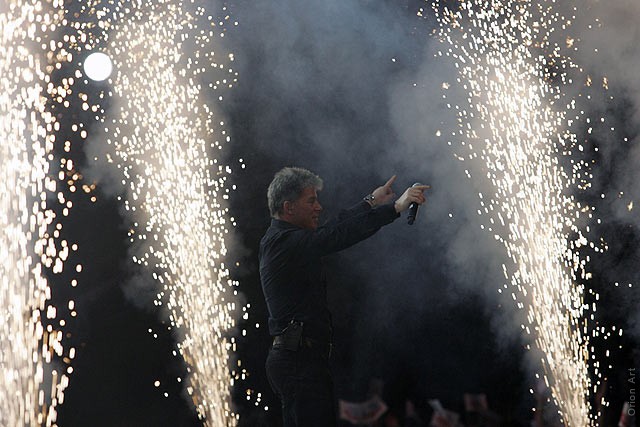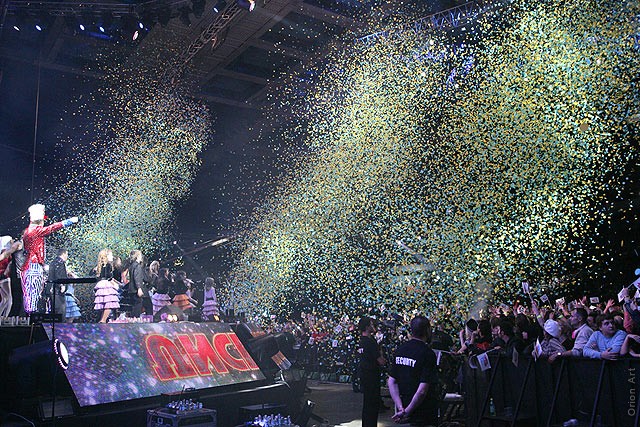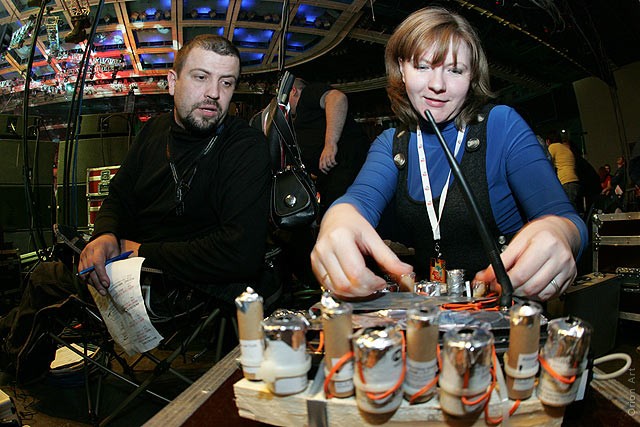 25 thousand spectators have looked a four-hour musical marathon practically on one breath. During introductory speech the president of "Autoradio" Alexander Varin has informed, that this festival will be the last, but this statement is more likely to be an advertising trick. It would be wrong to close so popular project at which is not only good history, but also the obvious future.
Acted: Opus ,Gibson Brothers, Vladimir Markin, Santa Esmeralda, Yuri Shatounov, "Pesnyary", Bad Boys Blue, Yuri Loza, Konstantin Nikolsky, Alain Delon and Stella Janny, Laid Back and many others. Headliner of a concert was magnificent Dieter Bohlen.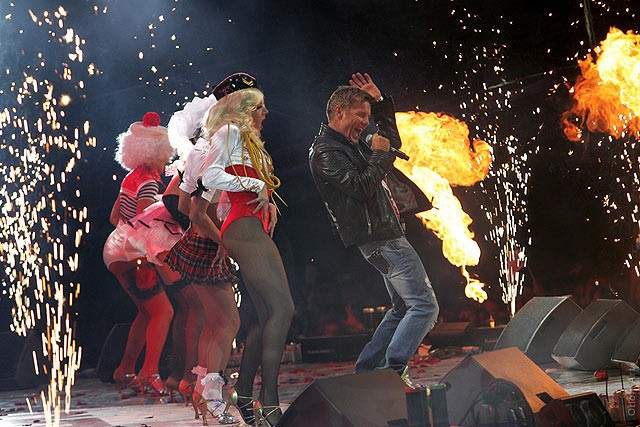 The only disappointment was Michael Jackson's clone with the part of show "King of Pop".
Festival "Autoradio" has turned out very live and powerful. many years we do the pyrotechnic program for this performance. And every year we think out something new for this program.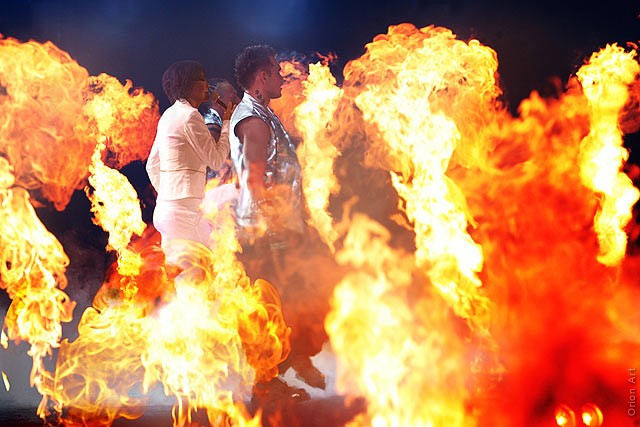 All pyrotechnic and fire effects are synchronised with music. Computer synchronisation and a manual control (actors all the same sing live) is used. The pyrotechnics and fire work in several plans. Total of pyrotechnic lines – 40.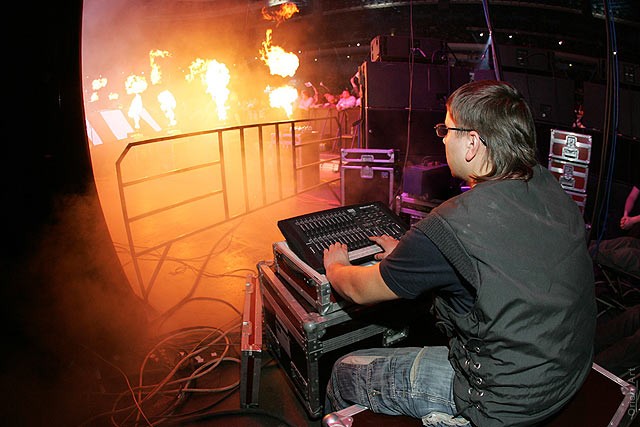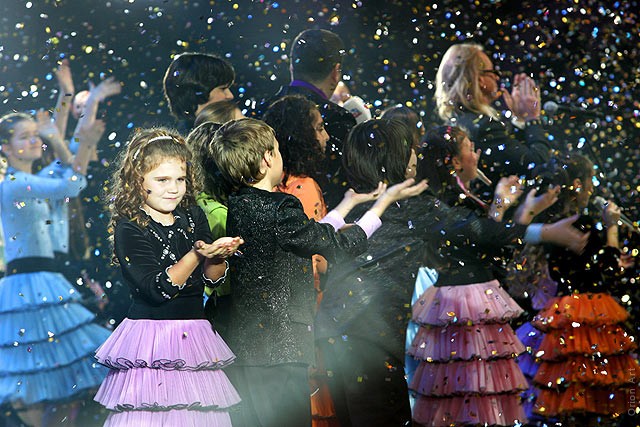 The festival "the Disco 80" remains one of the main and most expected concerts of year.