Celebrating of «Day of Russia» has traditionally taken place in Moscow on June, 12th on the Red Square. Organizers have offered spectators a youth concert on a 130-metre stage. The central top part of a scene has been given for actors, lateral and central bottom part – for mass meeting. The entrance to a concert has been limited because of safety issues. As a result performance has visited about 30 thousand persons. From officials at a concert there was the assistant to the mayor on coordination of work with law enforcement Vladimir Semenovich Shukshin and the assistant to the mayor on social policy Lyudmila Ivanovna Shvetsova.
In the most concert program there were many known names already repeatedly acting in «Day of Russia».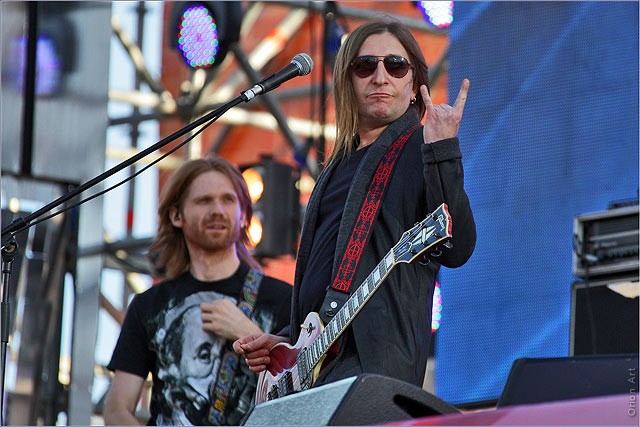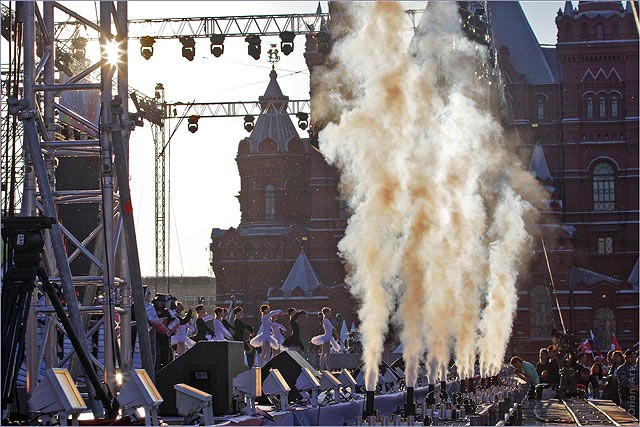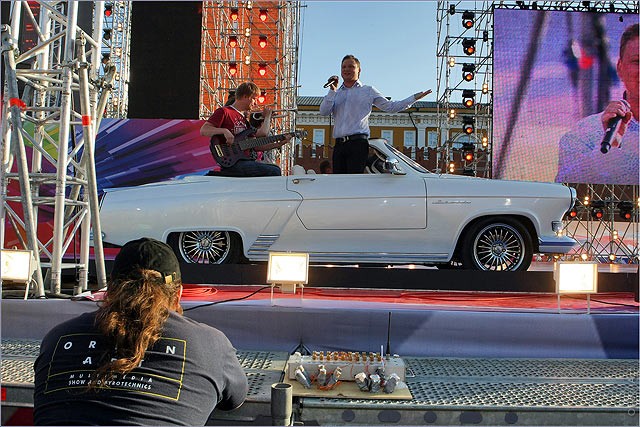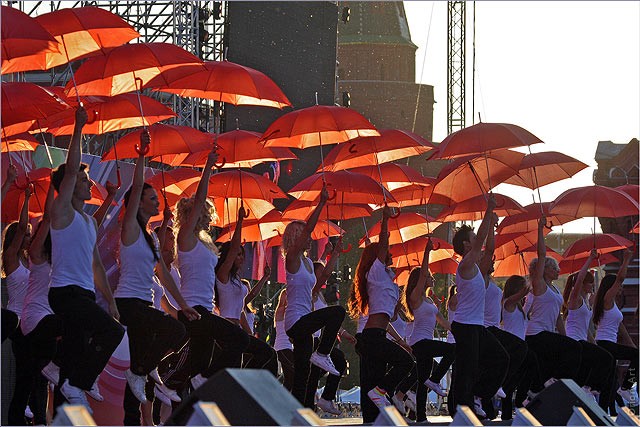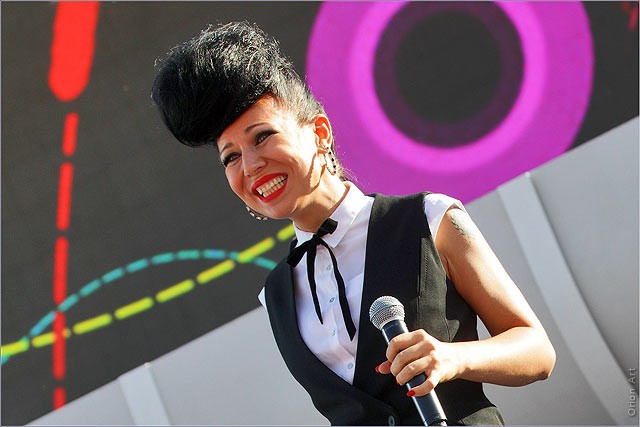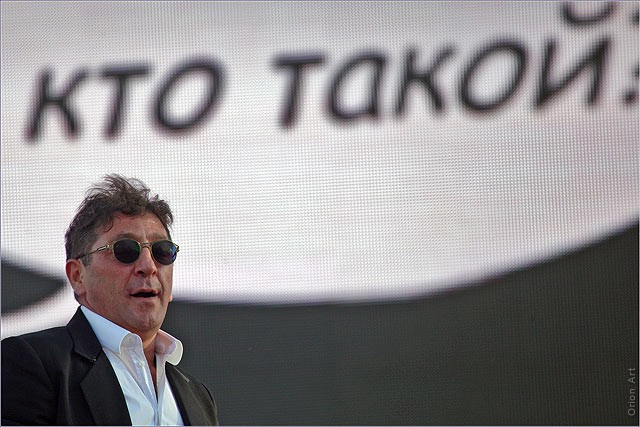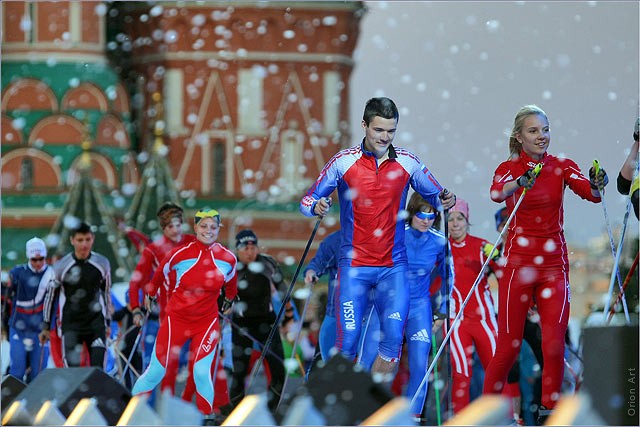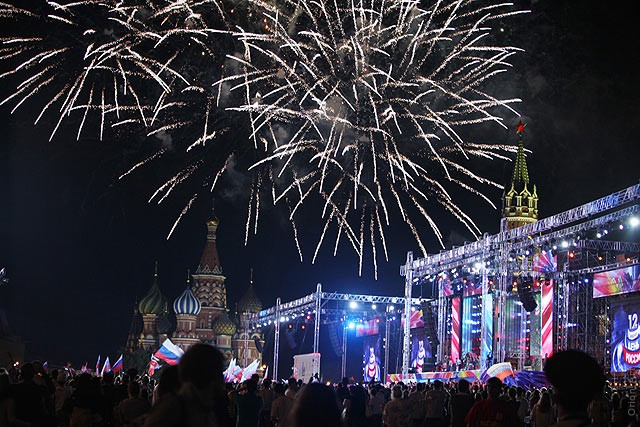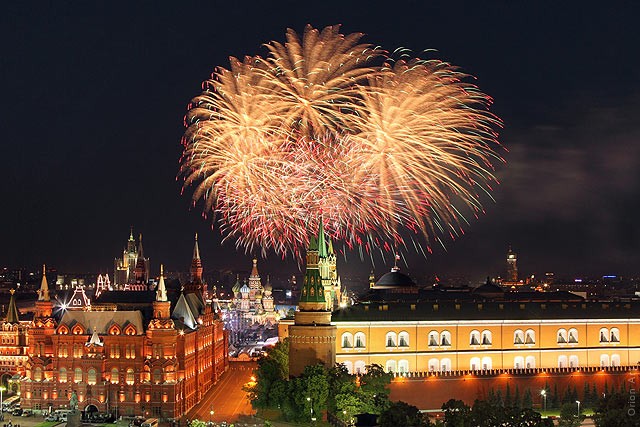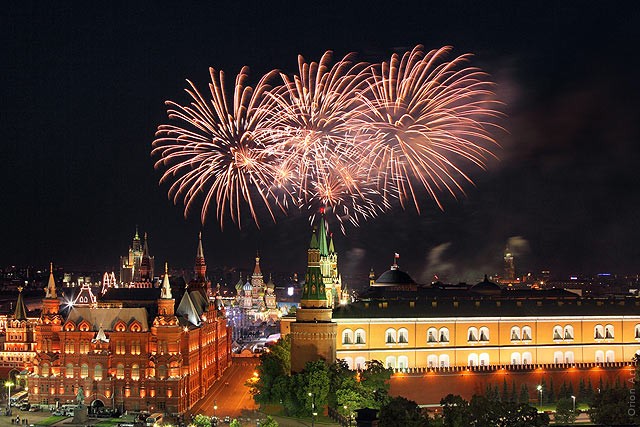 Pyrotechnic performance on a stage and the big fireworks from Vasilevsky descent became the program final.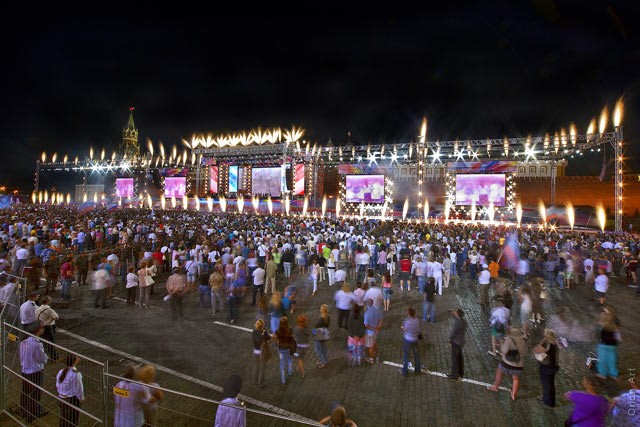 Fireworks have been completely synchronized with music and launched by a radio channel.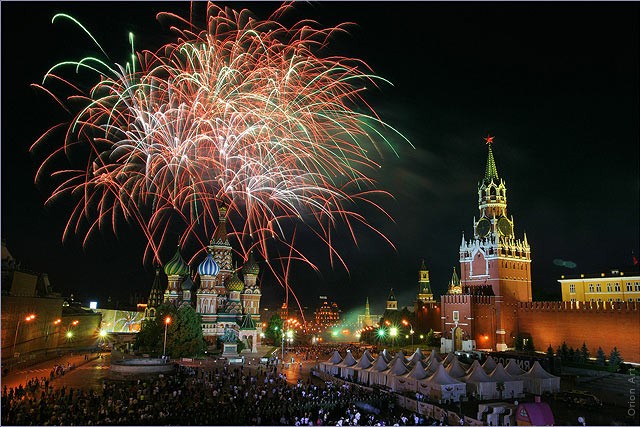 Organizers have especially carefully created music for fireworks which was altered some times.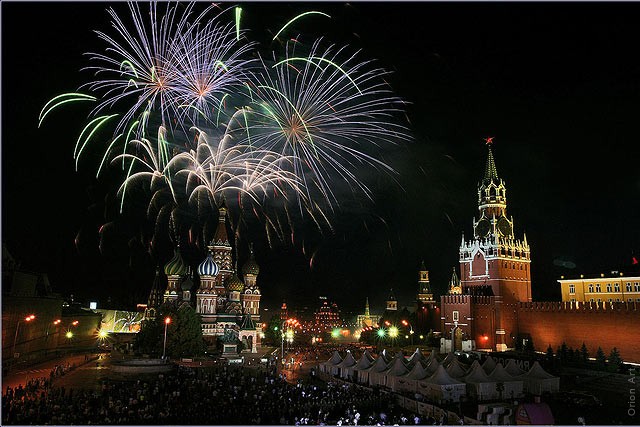 In spite of the fact that the concert has come to the end about midnight, on the square there were many spectators who waited fireworks.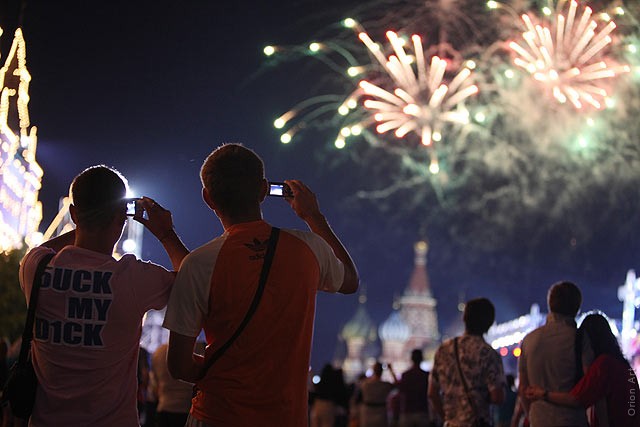 The resume: in the general opinion, action as a whole has been made at high professional level and has been noted as successful. It is necessary to notice also, that the project has much strength. However there are also weaknesses, main from which is a divergence of declared and actual time of the termination of action. The delay for 50 minutes is too much.